@THSGirlsVarsity leads JFK 4-0 at halftime of ECIC girls soccer match at Clint Small Stadium. Photos by @LarrySidelines.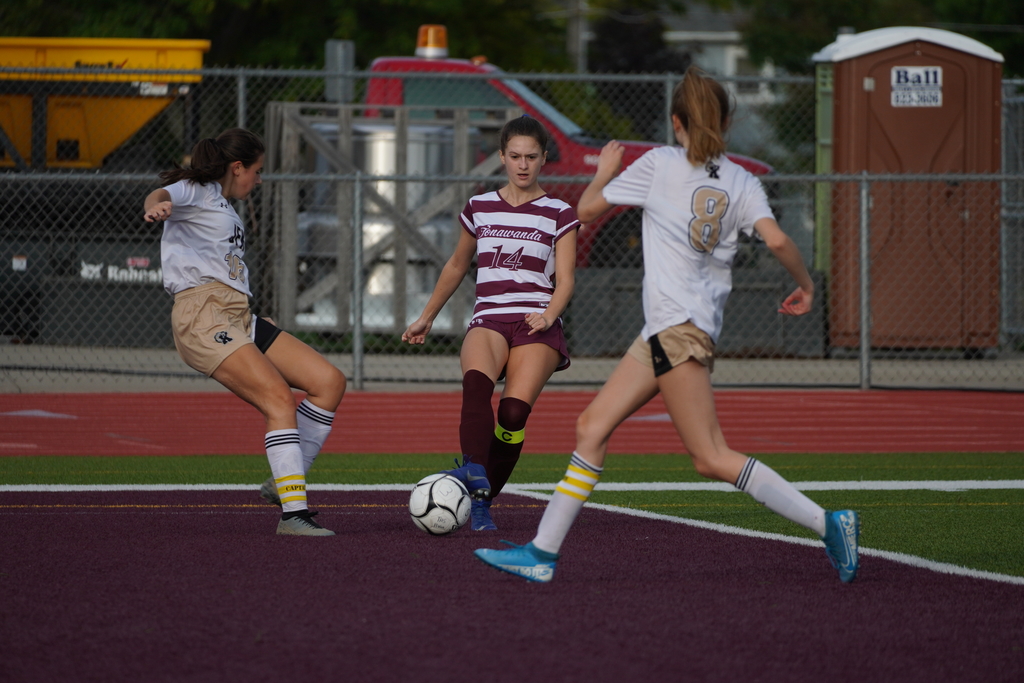 Today, Tonawanda City Schools pauses to reflect on the Sept. 11, 2001 terrorist attacks 20 years later. We remember the 2,977 lives lost on U.S. soil that day.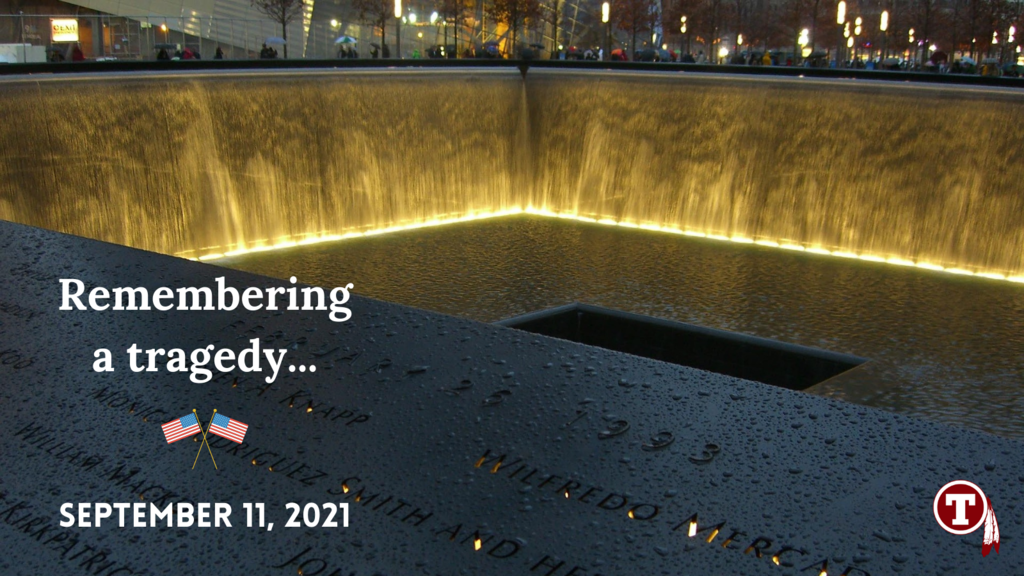 NYS Office of Mental Health Got5 crisis text line. Text "Got5" to 741-741. tag @preventsuicideny. Click this link to view how this works: SPCNY Crisis Text Line video
Dinner's ready! The Tonawanda HS XC team is holding a Chiavetta's BBQ fundraiser right now until 6 p.m. at THS door 3. No need to exit the car. XC team will run the food out to you. Photos by @LarrySidelines
Tonawanda hosting St. Francis soccer and Alden tennis today.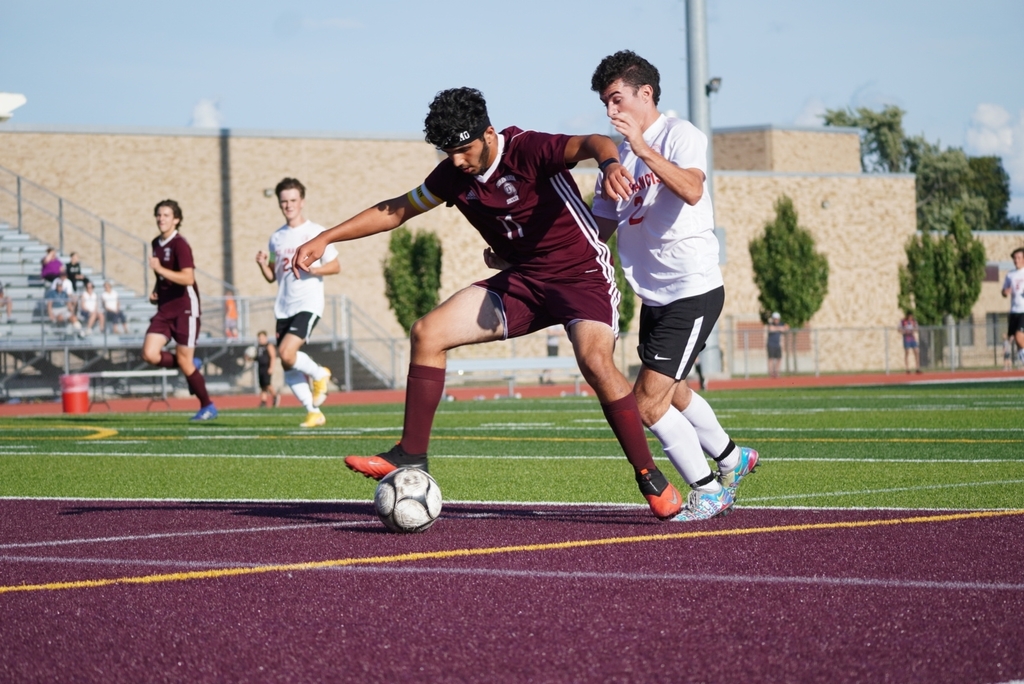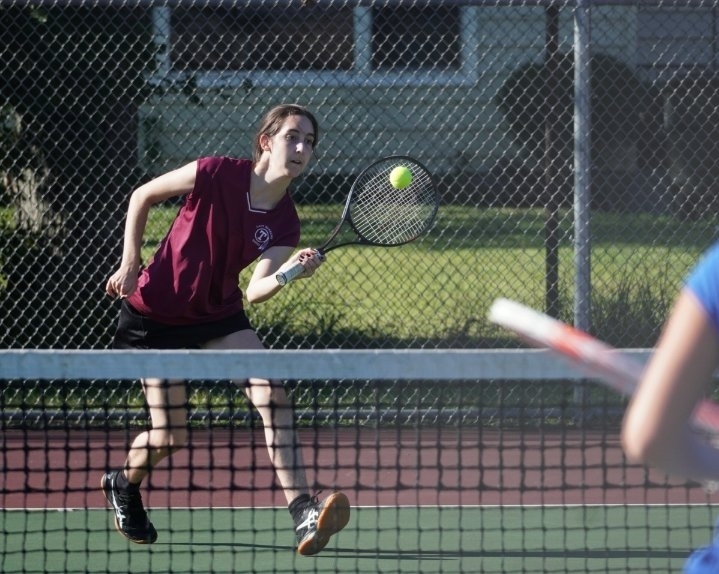 Parents, Please make sure to purchase the optional chromebook insurance before September 30, 2021. Follow this link to get started:
https://gpo.worthavegroup.com/gpo/tonawandacsd/
If you don't know your child's chromebook model you can choose any option and we will fix it when the portal closes. Coverage is for up to $295 and costs $19 or $20 yearly. Any questions please email
jdonner@tonacsd.org
Check out a new community flyer to see what Cub Scouting is all about. Visit
https://5il.co/ymia
.
Last chance for senior pictures Any senior who didn't have a senior photo taken at the summer portrait dates, or who does not hand in a photo from an outside photographer by Sept. 30, will automatically be scheduled for a portrait session on Oct. 28. This will be the last chance to have a senior picture taken and included in the 2022 yearbook. See Mrs. McNelis in Room 160 with questions.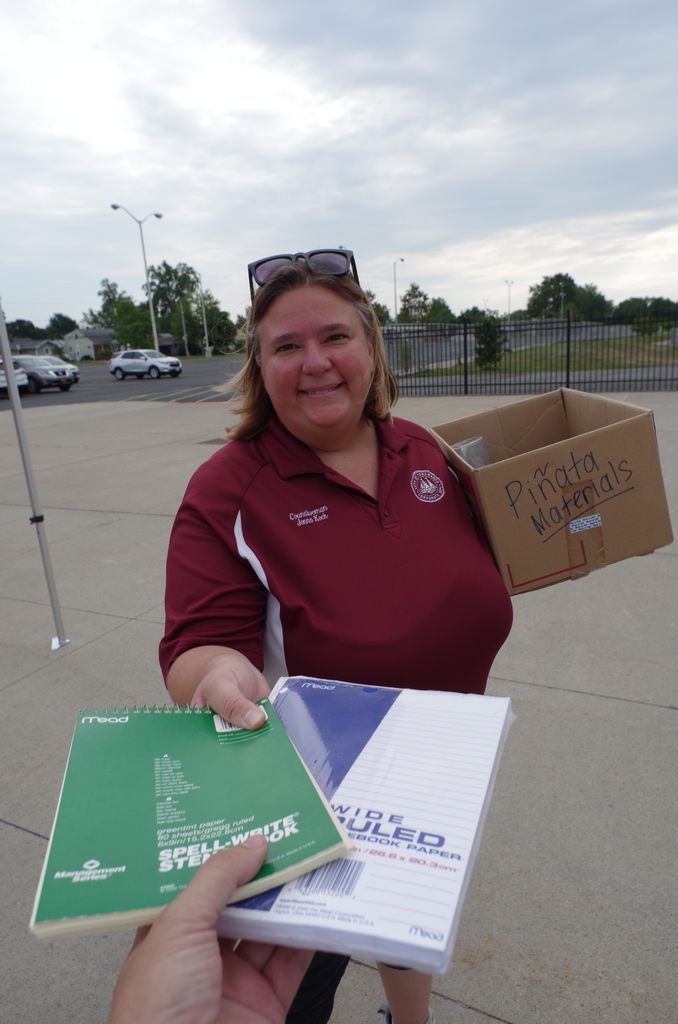 Tonawanda takes the field prior to Saturday night's season-opening football game against Eden. The Warriors travel to Iroquois Friday, Sept. 10, for their second game of the season & return to Clint Small Stadium Thursday, Sept. 16, to host Cleveland Hill at 7 p.m.
Food for thought! The September issue of The Dietician's Desk is published on the district website. You can find it at this link:
https://5il.co/ydte
.
Students are midway through their first day of school in the Tonawanda City School District. Elizabeth Zink directs a student just off the bus arriving at Riverview Elementary School. Julia Ratchuk greets a student in the hallway of Riverview Elementary School. The Tonawanda Class of '22 welcomed students to the high school in chalk art. Michelle Coppins welcomes students to U.S. History class at Tonawanda High School. (Photos by Larry Austin)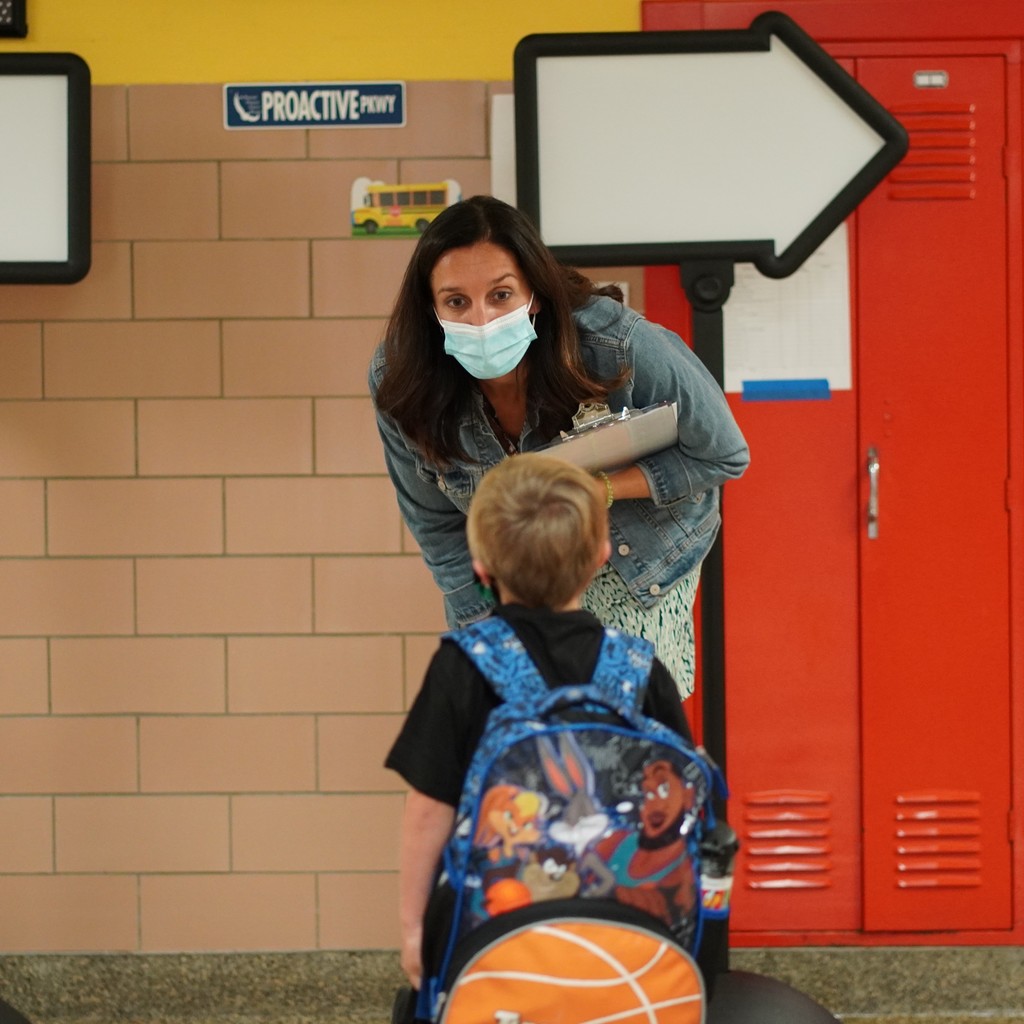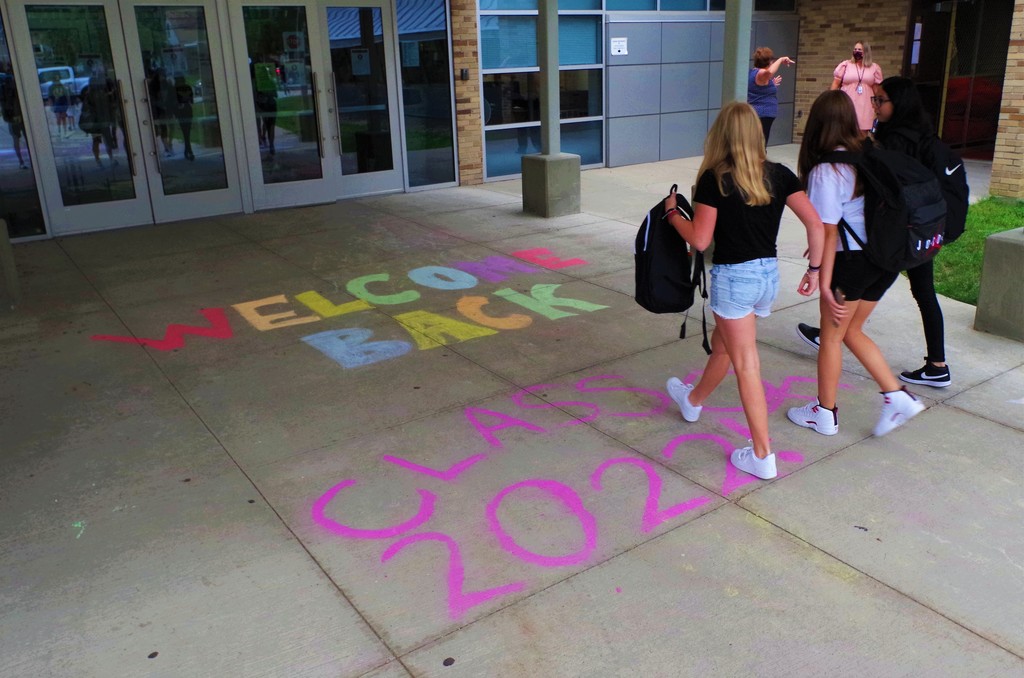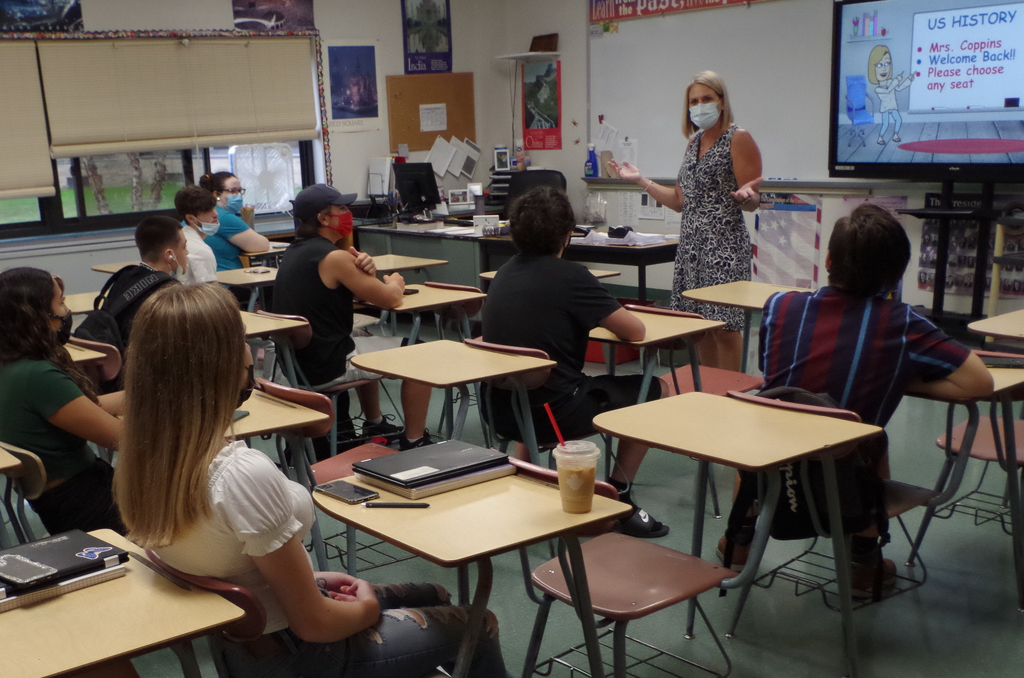 We are excited to welcome back all of our Warriors for the new school year today! Have a wonderful first day!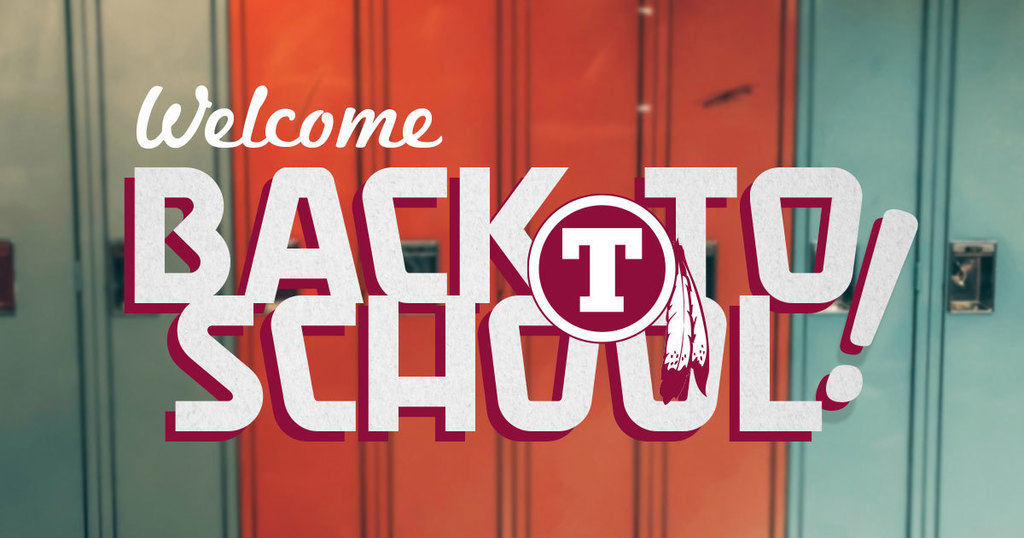 Sept. 1 is the first day of school at Tonawanda High School/Middle School. Middle School Principal David Sellan gives the thumbs up during locker setup that took place last week.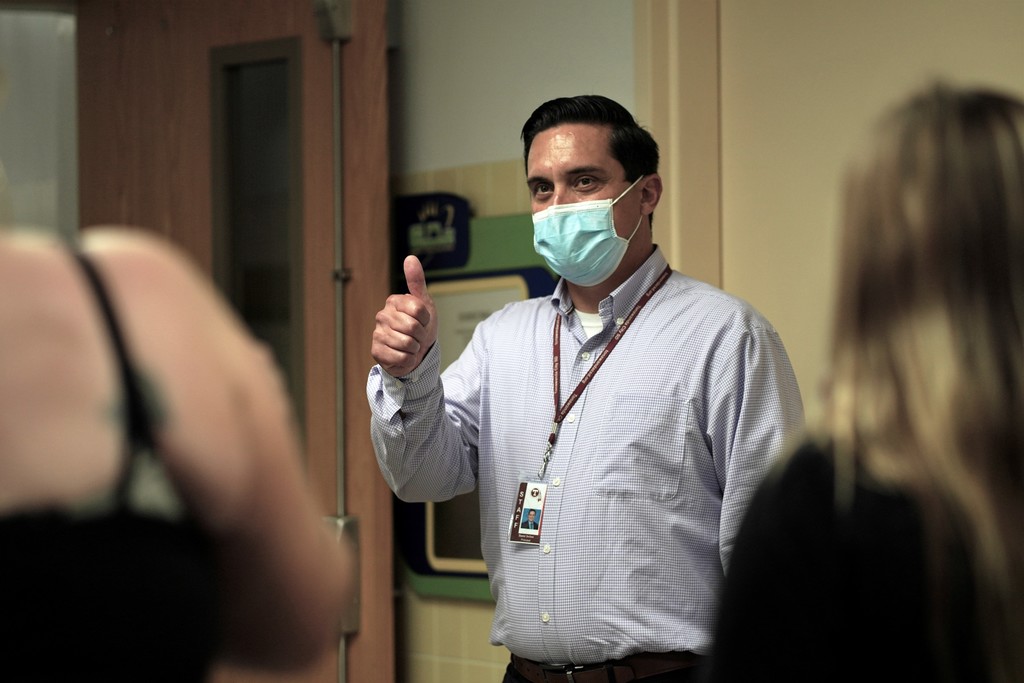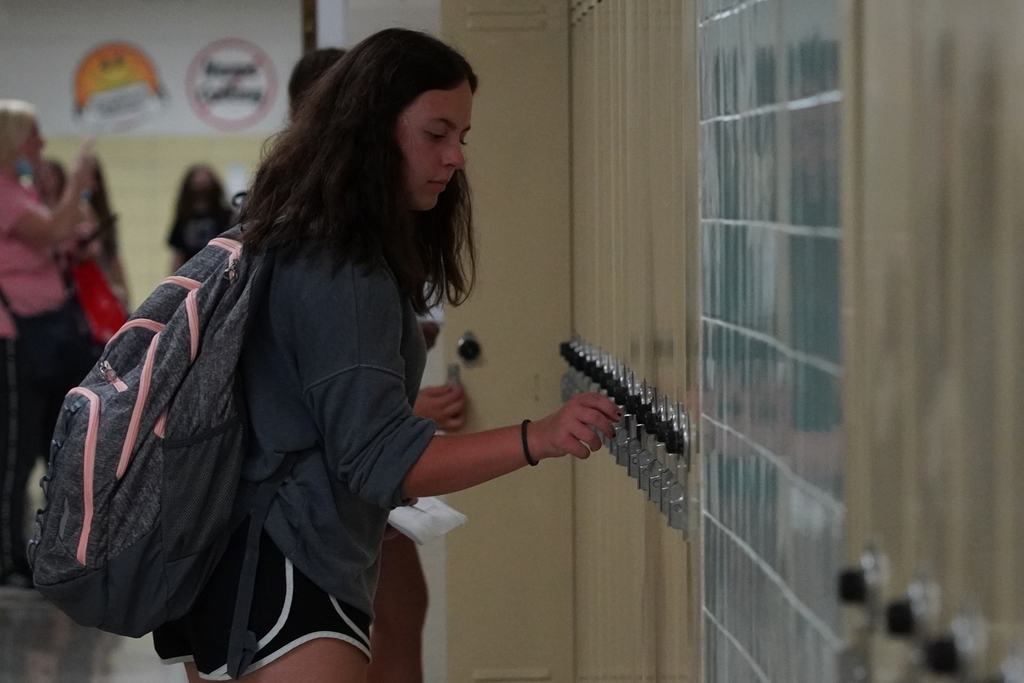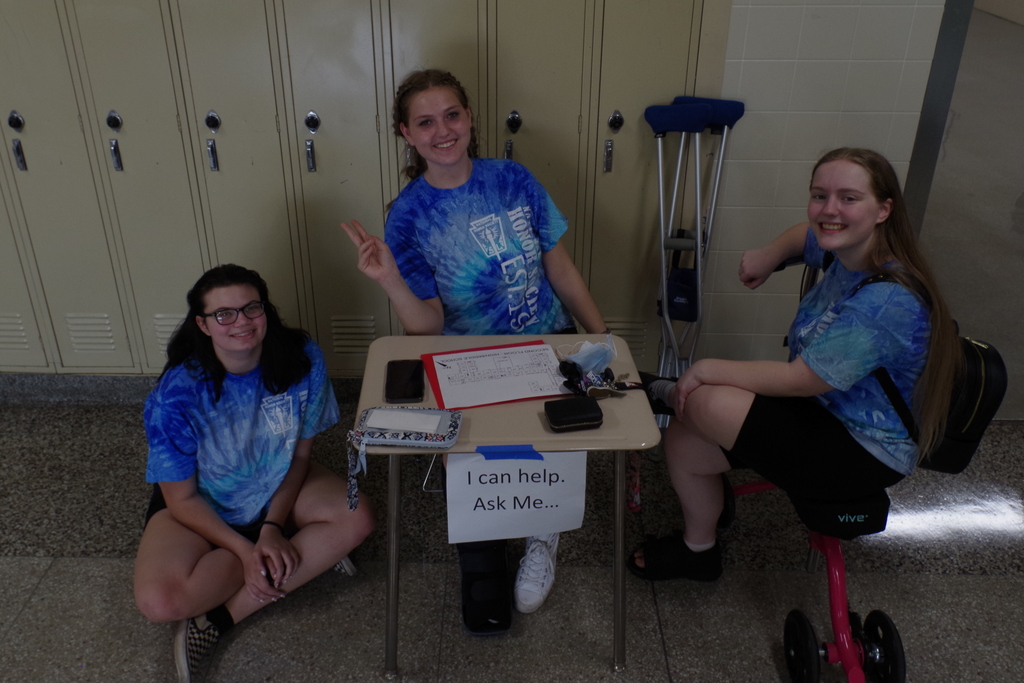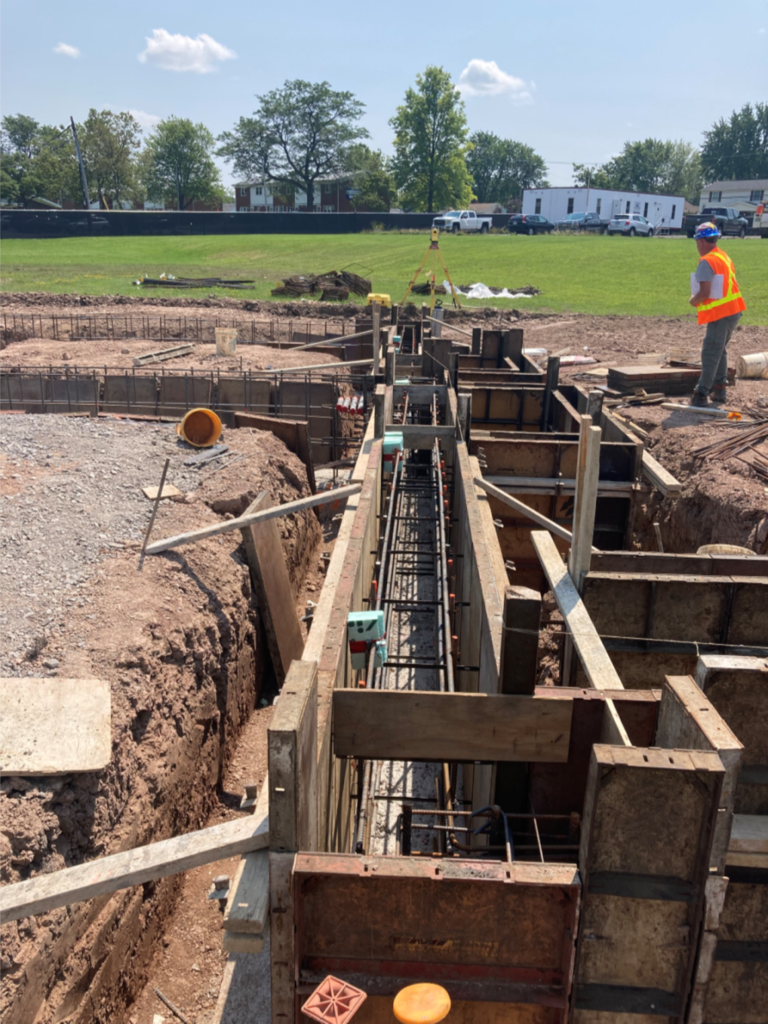 New teachers in the Tonawanda City School District are taking part today in staff development in advance of the first day of school, Sept. 1. Pictured, Amy Edgerton, Tonawanda City School District director of Pupil Personnel Services, makes a presentation to the teachers during the afternoon orientation session in the Tonawanda High School media center. Photo by Larry Austin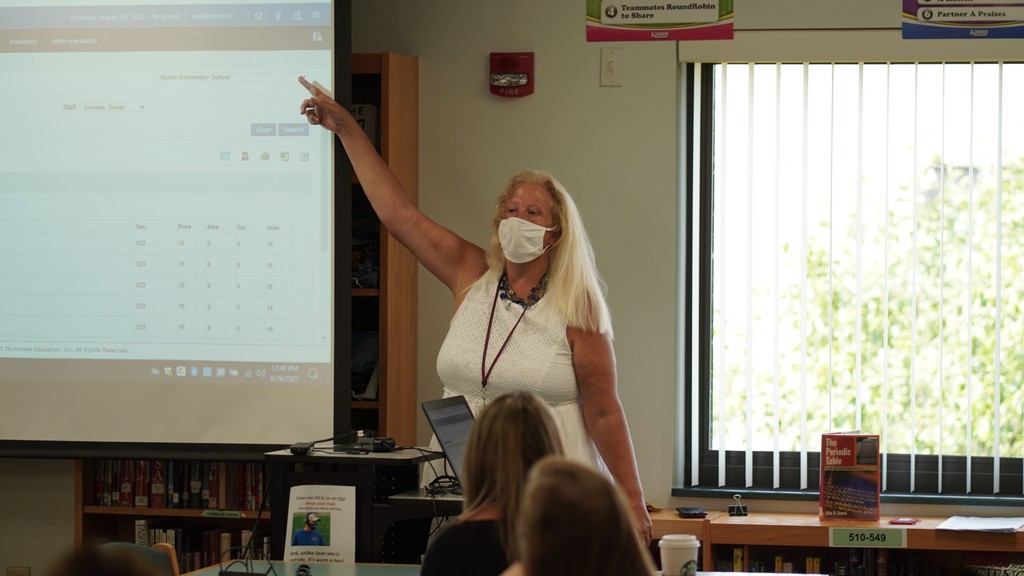 Good afternoon, Please see the attached important letter from Dr. Oldenburg in regards to updated guidance and the start of the 2021-2022 school year.
https://5il.co/xtnc
This letter can also be found on the district website and under the COVID-19 updates documents.