The district clerk has received a letter of resignation from School Board Trustee Alicia O'Donnell, effective June 9, 2022. The District recognizes and thanks Alicia O'Donnell for her service in this role. Following the results of the election on May 17, 2022, the district will certify the results and the candidates with the top three vote counts will be seated on the school board for a three-year term, concluding on June 30, 2025. The candidate with the fourth highest vote count will be sworn in to serve the remainder of Alicia O'Donnell's term, expiring on June 30, 2024. This candidate will be sworn in at the June 7, 2022 Board of Education meeting, effective June 9, 2022.
Please click the following link to view a message from Dr. Oldenburg on the recent tragic event in the City of Buffalo:
https://5il.co/1akkn
The City of Tonawanda will hold an open house in the Canal Street Pavilion from 10 a.m. to noon on Saturday, June 11. The event includes an enrollment opportunity for a summer reading program. See more information at
https://5il.co/1aixl
.
The Tonawanda Middle School Moving Up Day Ceremony/Dance is Friday, June 10, at 5 p.m.
@TonaWarriorsFB players work on agility ladder drills Monday as coach Henry Fumerelle encourages them. The Warriors open the high school football season Sept. 2 against Eden. The T-NT game is at North Tonawanda on Oct. 21. Photos by @LarrySidelines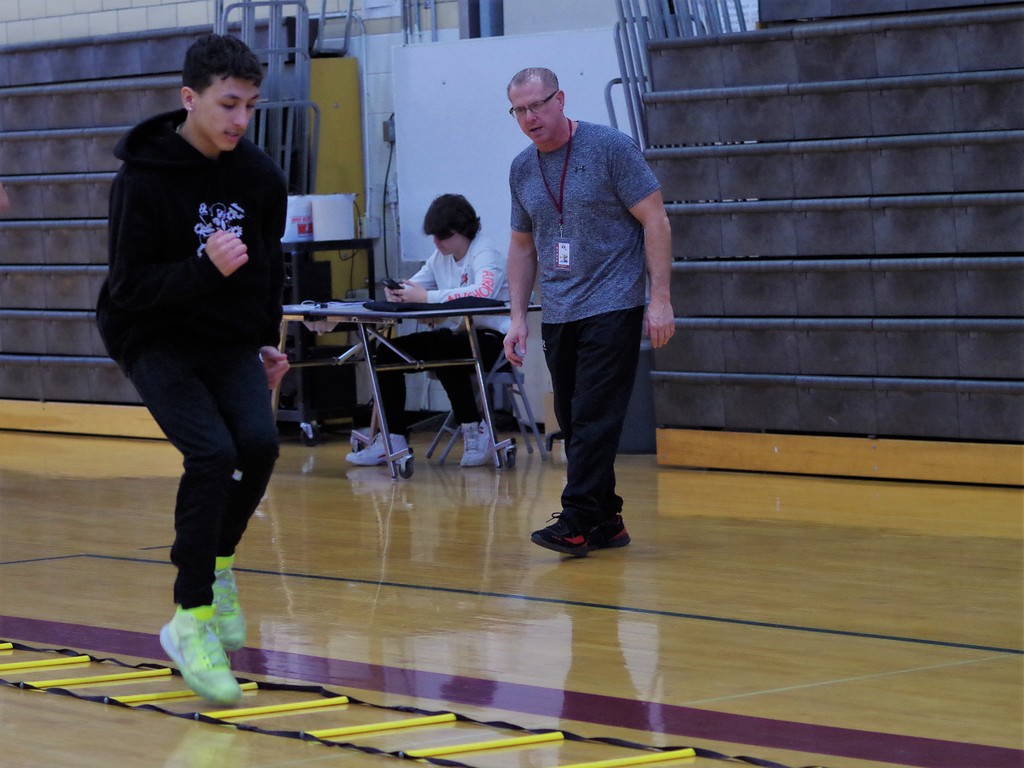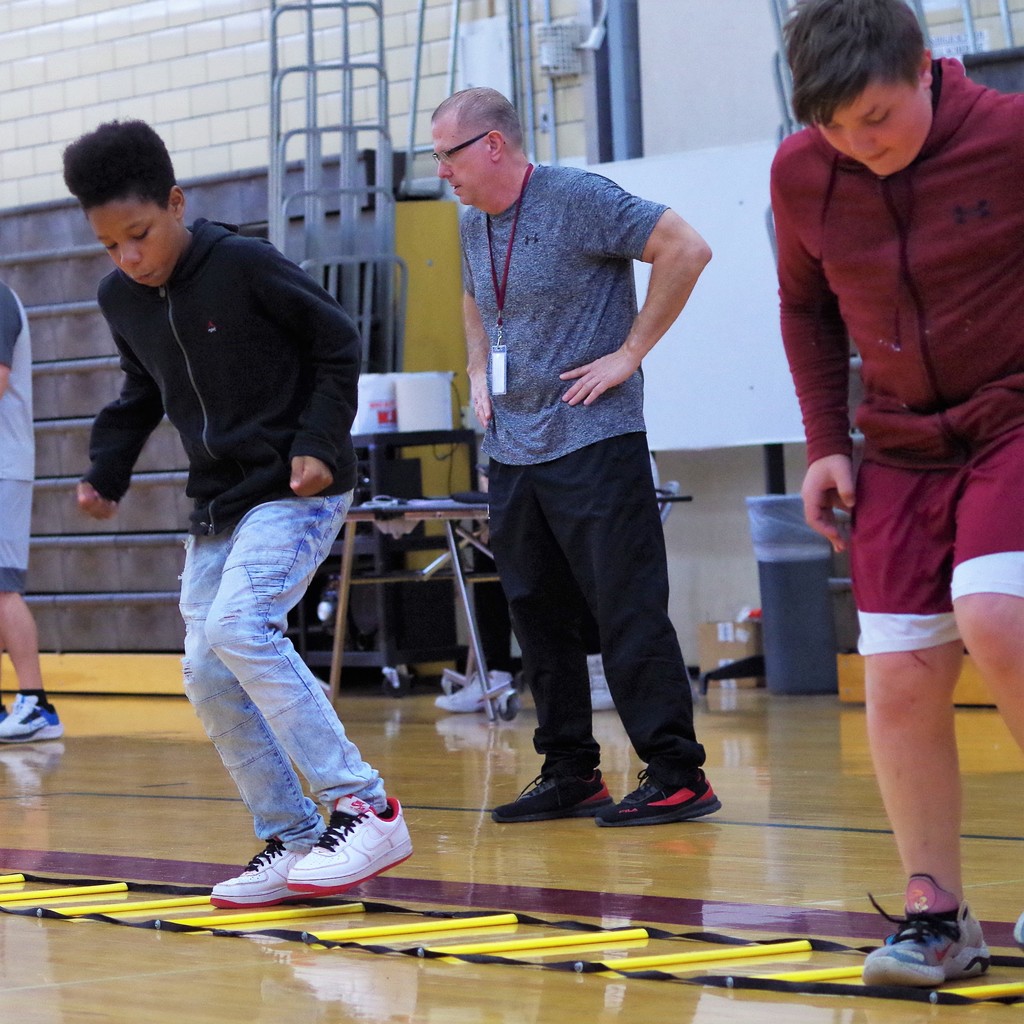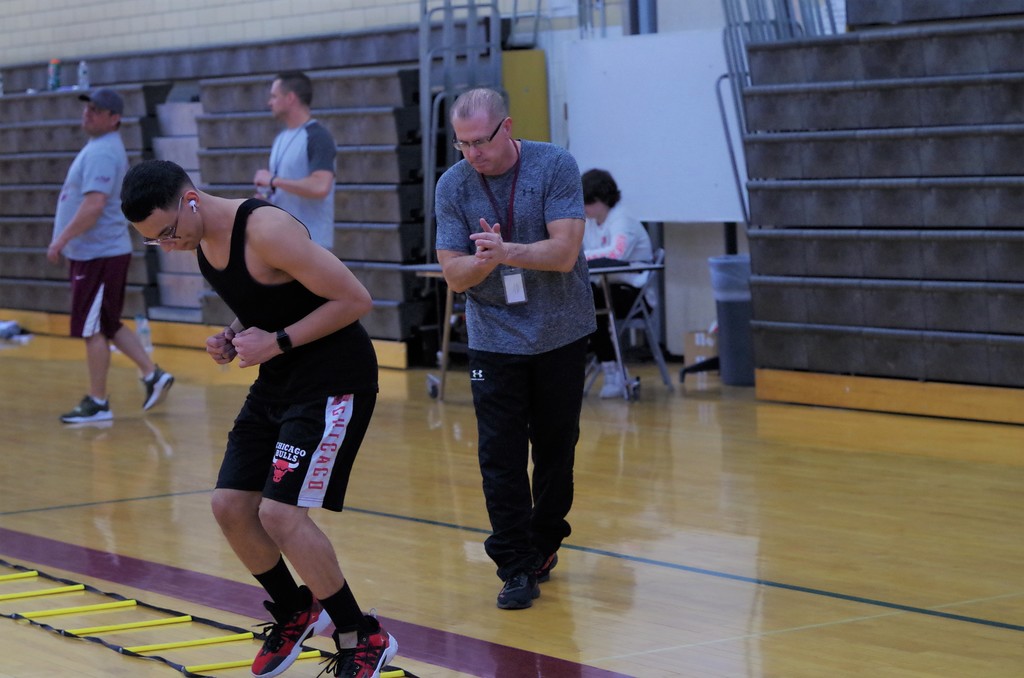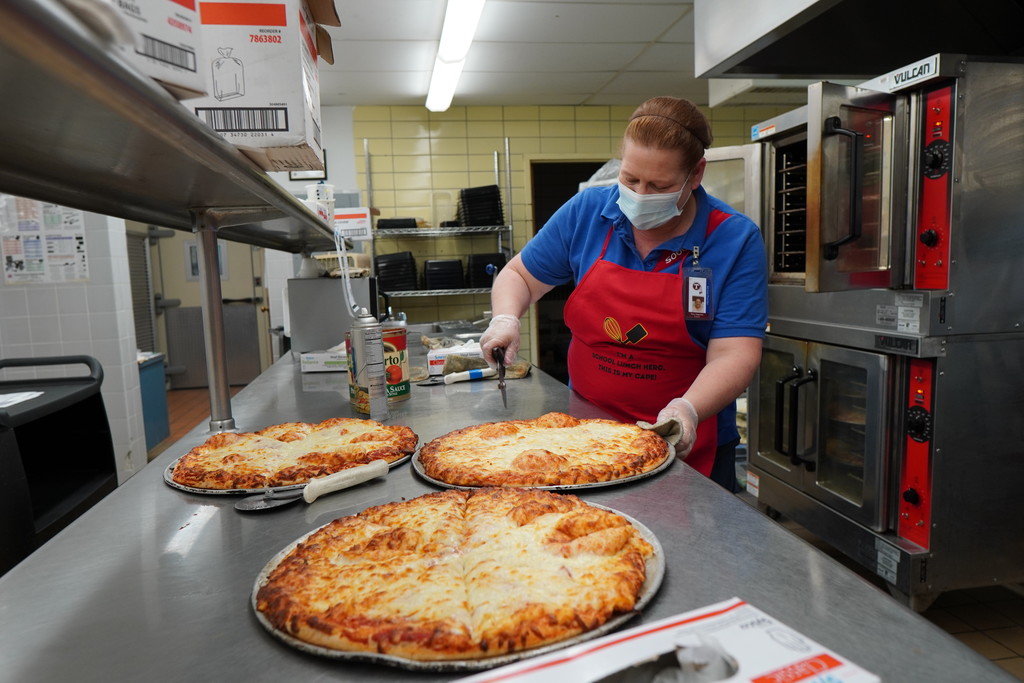 This Friday, @TonawandaCSD & Sodexo, the district's Food Service partner, will celebrate School Lunch Hero Day. Also, check out a wellness newsletter called From Your Farmer posted at
https://5il.co/19ulk
, and the Dietician's Desk newsletter posted at
https://5il.co/19uld
.
In case you missed it, Maddie Heiss just won today's prize spin for today's 30 Days of Gift Cards fundraiser for Make-A-Wish. Maddie wins a $50 gift card to Texas Roadhouse. Tomorrow is the last day of the 30 Days of Gift Cards.
The spinning wheel stopped on the name of Huwai Rizek in today's Make-A-Wish 30 Days of Gift Cards event. Today's prize was a $50 gift card from Target. Go to
https://www.tonawandacsd.org/
tomorrow and find the Make-A-Wish button so you can watch the next 10 a.m. spinning wheel.
Alexis LoGrasso won today's 30 Days of Gift Cards prize in the TCSD Make-A-Wish fundraiser. Alexis won a $50 gift card to Joey's Place. Click the red Make-A-Wish box on the TCSD home page to find the link to watch tomorrow's 10 a.m. prize wheel spin to award a Target gift card.
Tonawanda Unified basketball players were up bright and early for practice before school today. Go Warriors! @TonaWarriors Photos by @LarrySidelines @UnifiedSportsNY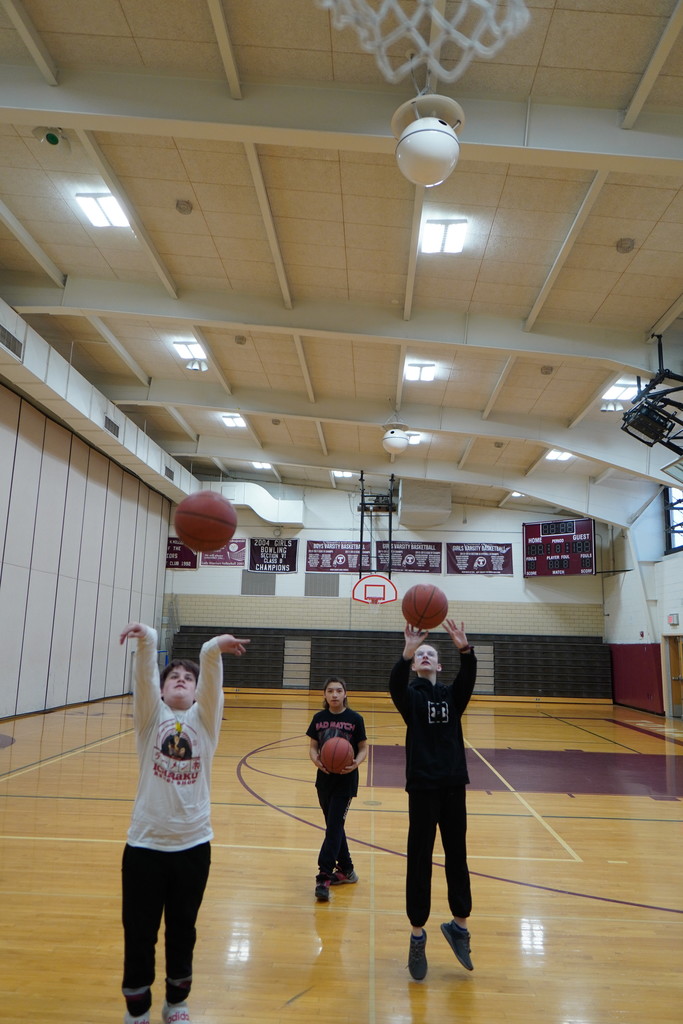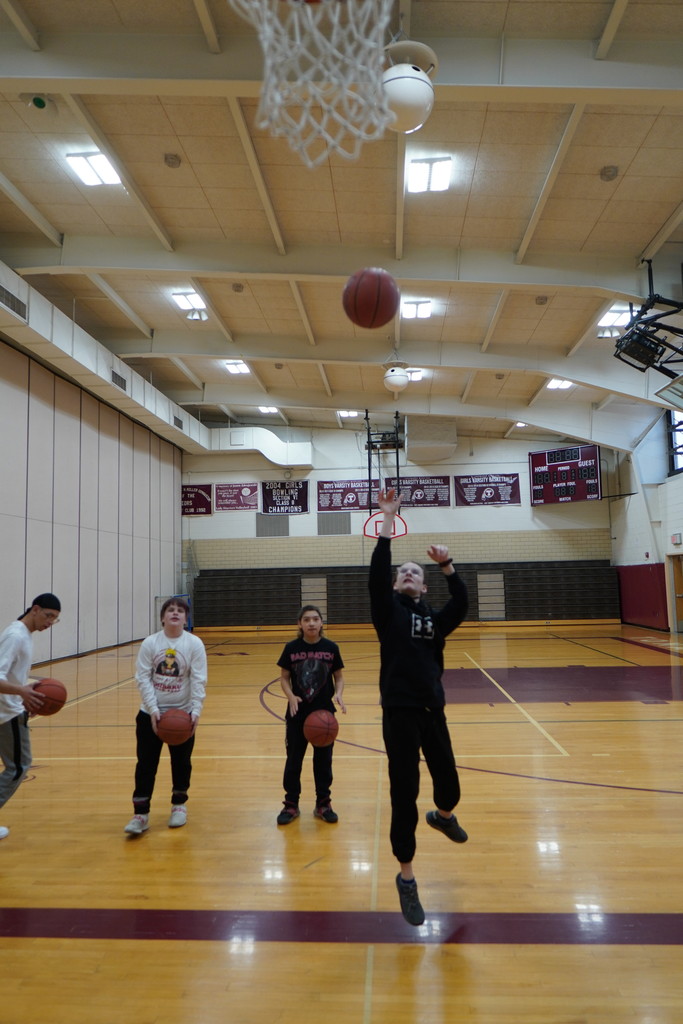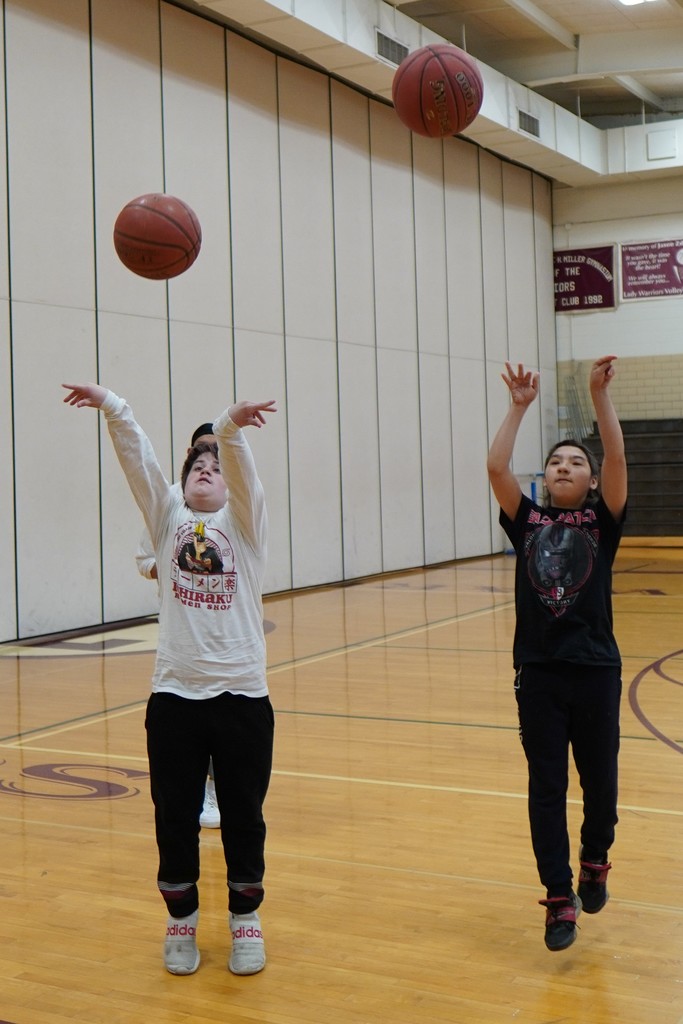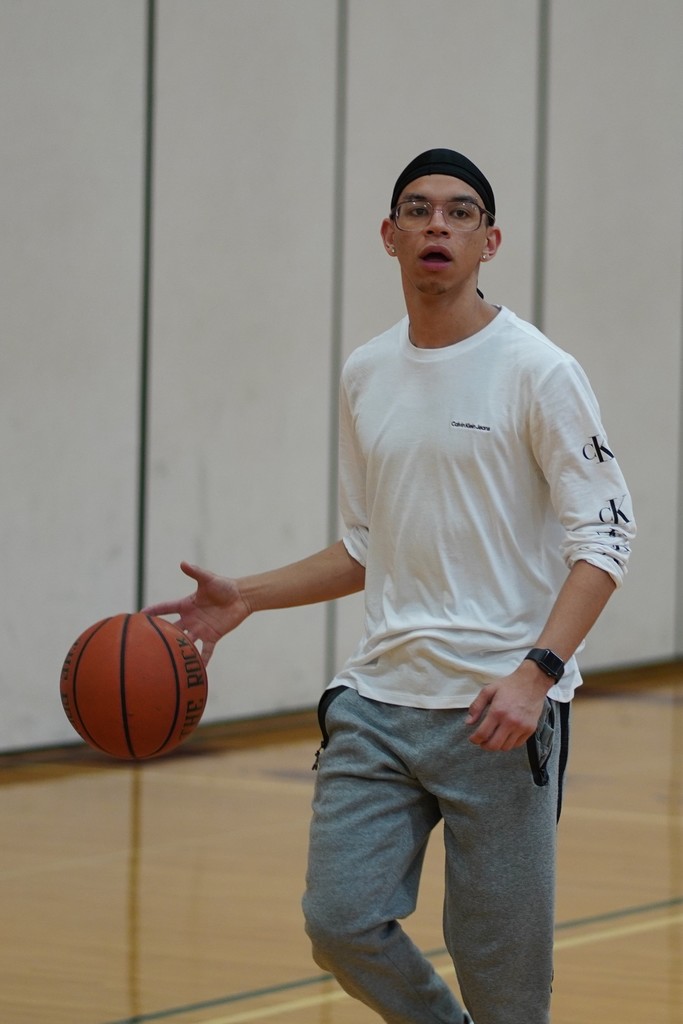 Scott Knight won today's 30 Days of Gift Cards prize. The spinning prize wheel stopped on Scott's name to award 2 Tops gift cards. The next spin is tomorrow at 10 a.m. for a $50 gift card from Joey's Place. Thanks to all who made this Make-A-Wish fundraiser a success!
2 Tops gift cards worth a combined $65 go the winner of today's spin of the prize wheel in the 30 Days of Gift Cards fundraiser. Thank you for supporting Make-A-Wish, Tonawanda!
Courtney Morgan and Julia Jaap were this weekend's winners in the prize wheel for the Make-A-Wish 30 Days of Gift Cards fundraiser. The next spin of the wheel is at 10 a.m. today.
Tonawanda High School senior Trevin Boling will sign a national letter of intent to attend D'Youville University in Buffalo and play DII men's basketball. A signing ceremony will start at 2:40 p.m. on Monday, April 25, in the Tonawanda High School Library Media Center.
The lead seemed to change several times down the stretch of the boys 800m today at Clint Small Stadium in Tonawanda's track meet with North Tonawanda. Michael Harmon of THS beat 2 Lumberjacks to the finish line to get the W. Photos by @LarrySidelines @TonaWarriors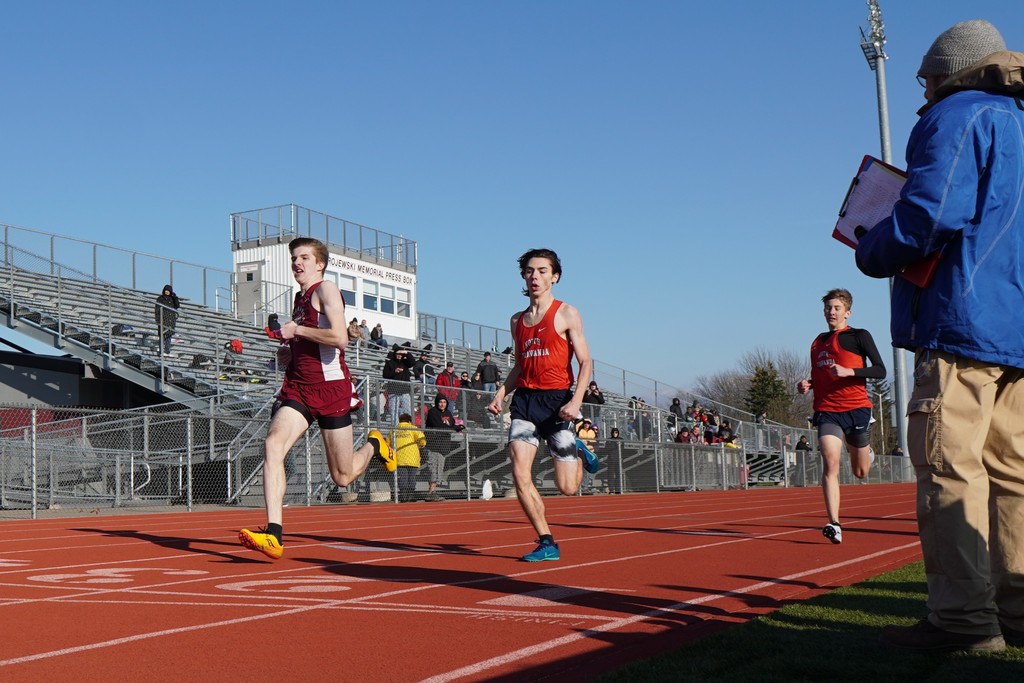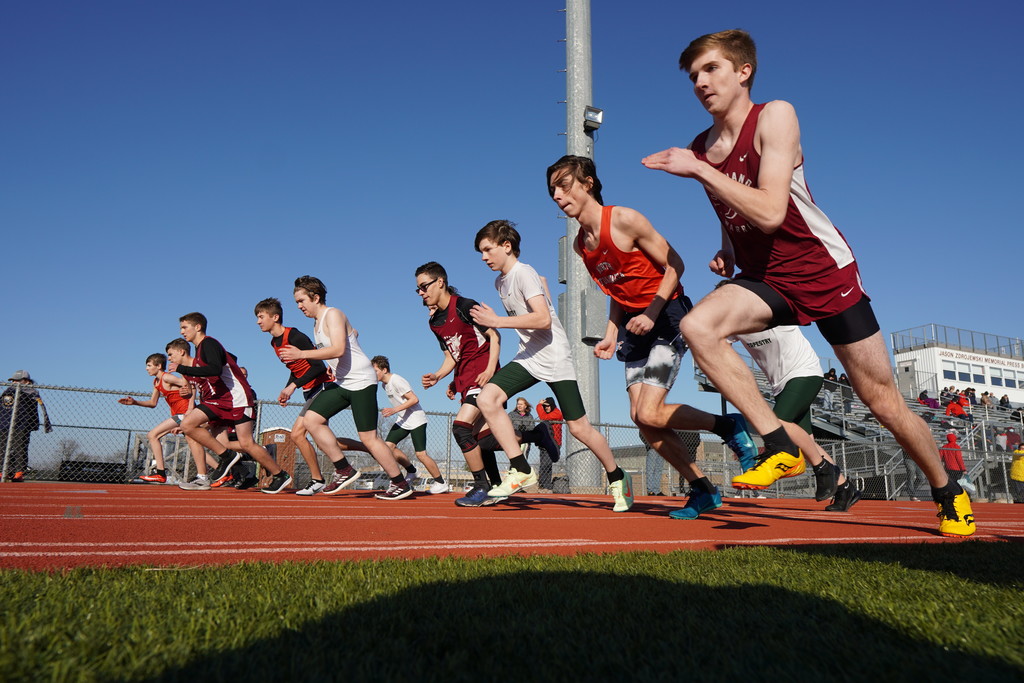 Track and field season has arrived. Tonawanda's Ali Alhaddad cruises to a W in his 400m race during today's meet with NT & Tapestry. Warriors had several dubs in the meet at Clint Small Stadium. Photos by @LarrySidelines @TonaWarriors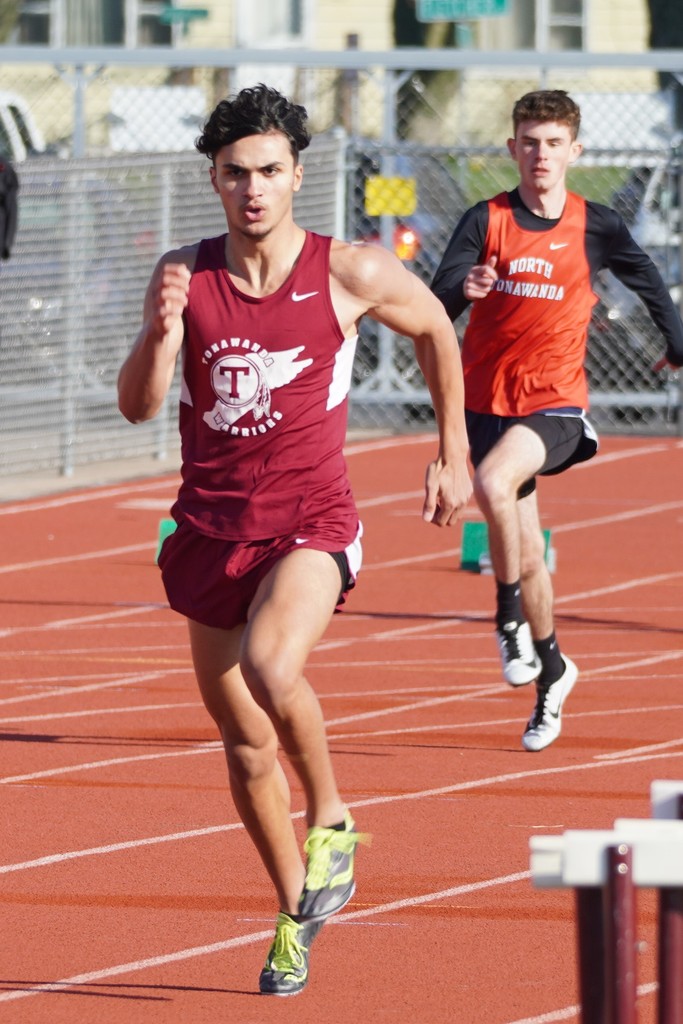 Tonawanda looked strong at the home opening track meet today against NT & Tapestry. Seniors Aaron Kasprzak & Christa Oates won the metric mile races for the Warriors. @TonaWarriors Photos by @LarrySidelines