CURRICULUM AND INSTRUCTION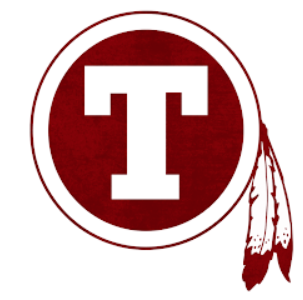 When you learn, TEACH. When you get, GIVE.
MAYA ANGELOU  
   AMERICAN POET
WELCOME TO THE OFFICE OF INSTRUCTION
Assistant Superintendent for Curriculum and Instruction
Mary Beth Scullion, mscullion@tonacsd.org
(716) 694-7688
(716) 694-6153 fax
Secretary
Annette Torrey
(716) 213-4602
Instructional Coach
Nicole Vicki
Reading Coach
Brittany Witkowski
The Office of Instruction continues its focus on aligning curriculum, instruction assessment, and professional development with the expectations of the New York State Learning Standards and assessments. Listed below are explanations and links for key areas this department oversees. I hope you find this information and connecting links beneficial in meeting your needs.
Curriculum:
Most district curriculum has been revised to align with the New York State Standards and assessments. Some areas are currently undergoing revision. Each year staff look at their data and begin to realign based on the needs of our students.
The New York State Standards and the EngageNY webpage provide information about the state and federal guidelines used to develop the curriculum we follow in our classrooms at Tonawanda City School District.
Professional Learning:
Our school district has chosen to implement intentional professional learning by utilizing several different avenues to inspire our faculty members to improve their practices with meaningful professional learning resources needed to meet each learner's needs aligned with district goals and initiatives.
Assessment:
The New York State Board of Regents has set high learning standards for all students. In classrooms across the state, teachers are providing instruction aligned to these standards. Teachers are also routinely assessing student progress toward meeting these standards. Click here for information about the NYSED Office of State Assessment.
High School Regents and Graduation Requirements:
Click here to learn more about the THS Graduation/Regents Requirements.
Grades 3-8 Testing: New York State has developed the New York State Testing Program, to provide schools, teachers, and parents with an assessment of student achievement. These standardized tests will be given each year at the same time and will challenge Grades 3 through 8 students to demonstrate their knowledge and skills in English language arts and mathematics.
Click here for the Parent's Guide to Grades 3-8 testing
Principals, teachers, and the Assistant Superintendent for Curriculum and Instruction work collaboratively to gather, compile, display, and analyze student performance on state assessments, district performance assessments, and standardized tests in order to focus instruction and improve curriculum based on student achievement data.
More Resources