LETTER FROM DISTRICT OFFICIALS
SUSTAINING OUR FUTURE BY INVESTING IN OUR LEARNING ENVIRONMENT FOR STUDENTS, STAFF & COMMUNITY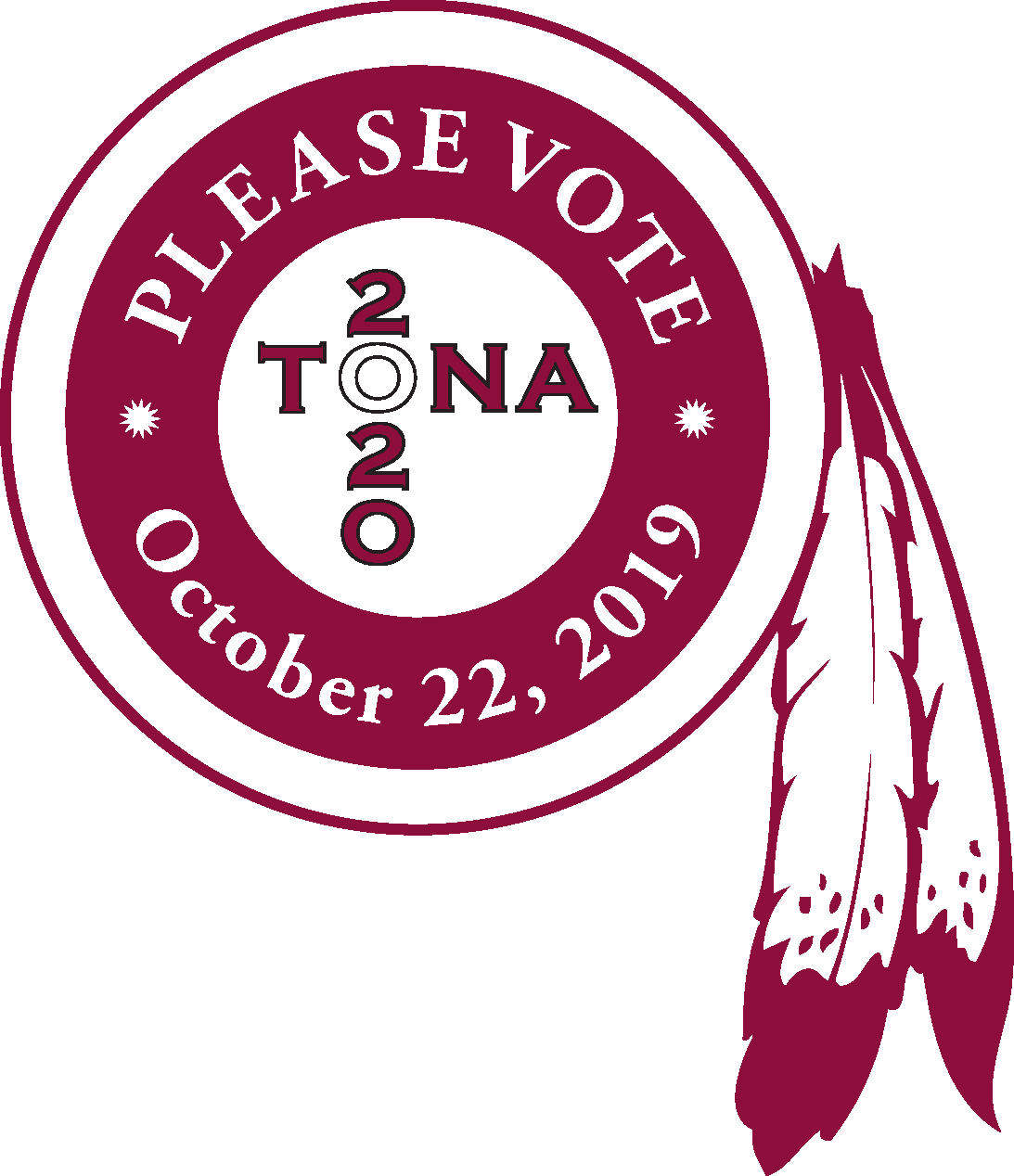 Dear Community Members,
On October 22, 2019, residents of the Tonawanda City School District will have an opportunity to vote on an Elementary School Improvement and Consolidation Project that is designed to address the final phase of the TONA2020 initiative. This project addresses critical facilities needs in our three elementary schools, instructional programming space, and current emerging school safety protocols. The project scope is based on a number of factors, including the New York State mandated Building Condition Survey, citing numerous reconstruction and replacement needs at all three elementary school facilities.
The TONA2020 initiative has included purposeful research and study regarding the future of our school district. Previous phases have been supported to provide a beautiful stadium and sports complex shared by our student athletes and community members, performing arts instructional space, and central offices attached to the high school. This final phase of the initiative focuses on our elementary education facilities.
Facilities studies have concluded that our three aging elementary schools would only become much more expensive to maintain and remain functional in coming years. Instead of spending taxpayer dollars on three elementary school facilities that all require significant improvements to remain usable, the TONA2020 committee has unanimously recommended an elementary school consolidation plan. This plan will address our increasing facility needs and allow our district to improve and advance our educational programs, provide necessary services, and meet the needs of all students in a permanent tax cap era.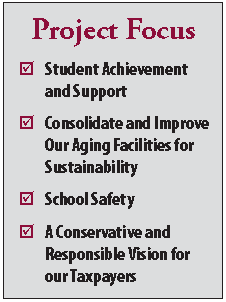 The consolidation plan we are proposing to district residents would close the Mullen and Riverview schools and include a significant school upgrade at Fletcher Elementary. This plan ensures that all elementary students would benefit from increased and improved space in a 21st Century educational facility.
The time is now neighbors! Student achievement and safety is our focus. This is a challenging time to be proposing this type of work. However, providing this proactive plan for the future is the best way to achieve the goals of this project: being responsible to taxpayers, investing in student learning, and paving the way for future sustainability in a conservative manner. We hope you will agree that this work is essential to the program and needed for our students, our district, and our community.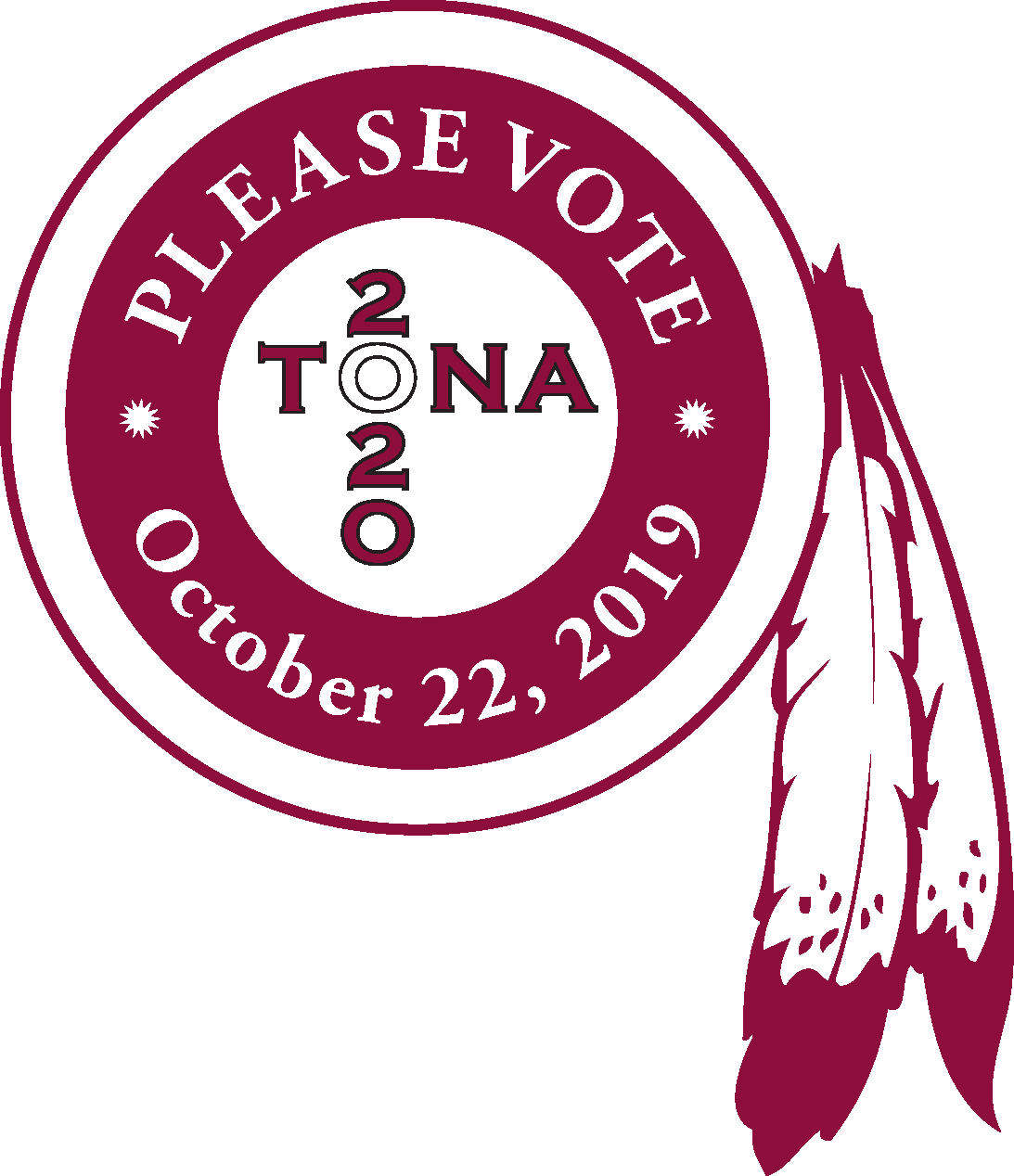 There is a great story to be told and exciting improvements are on the horizon for all of our children. We know how much pride this community has in the Tonawanda City School District. Capital projects like this one help our facilities continue to serve as an outstanding community resource and to improve the conditions under which our children work, learn, and grow. We encourage you to review this information, attend upcoming public information meetings, and learn more about the project on this website.
The Tonawanda City School District and the Board of Education thank you for your continued involvement in our future. We now need and appreciate your vote on October 22, 2019.
Go Warriors!
Timothy A. Oldenburg, Ed. D.
Superintendent of Schools
Ms. Heather Sternin
Board of Education President