BOARD OF EDUCATION ELECTION
*Update Regarding Election*
The district clerk has received a letter of resignation from School Board Trustee Alicia O'Donnell, effective June 9, 2022. The District recognizes and thanks Alicia O'Donnell for her service in this role. Following the results of the election on May 17, 2022, the district will certify the results and the candidates with the top three vote counts will be seated on the school board for a three-year term, concluding on June 30, 2025.
The candidate with the fourth highest vote count will be sworn in to serve the remainder of Alicia O'Donnell's term, expiring on June 30, 2024. This candidate will be sworn in at the June 7, 2022 Board of Education meeting, effective June 9, 2022.
There will be three (3) openings for the Board of Education for the May 17, 2022 budget vote. The Board members will serve a three (3) year term commencing July 1, 2022 and expiring June 30, 2025.
The following individuals (in alphabetical order) will appear on the ballot:
Elizabeth Koch

Brandon McGuire

Sara Mislin

Andrea Wisniewski
Candidate bios will be posted to this page as the vote date approaches.
Starting Feb. 8, 2021, applications can be picked up at the Board of Education Office, 100 Hinds St., between the hours of 8 am and 4 pm. Applications can also be picked up at any public BOE meeting.
Completed petitions must be filed with the Board Clerk no later than April 27, 2022 at 5 pm.
QUALIFICATIONS FOR SCHOOL BOARD MEMBERSHIP
Citizen of the United States

At least 18 years of age

Resident of the district for one school year prior to the election

Able to read and write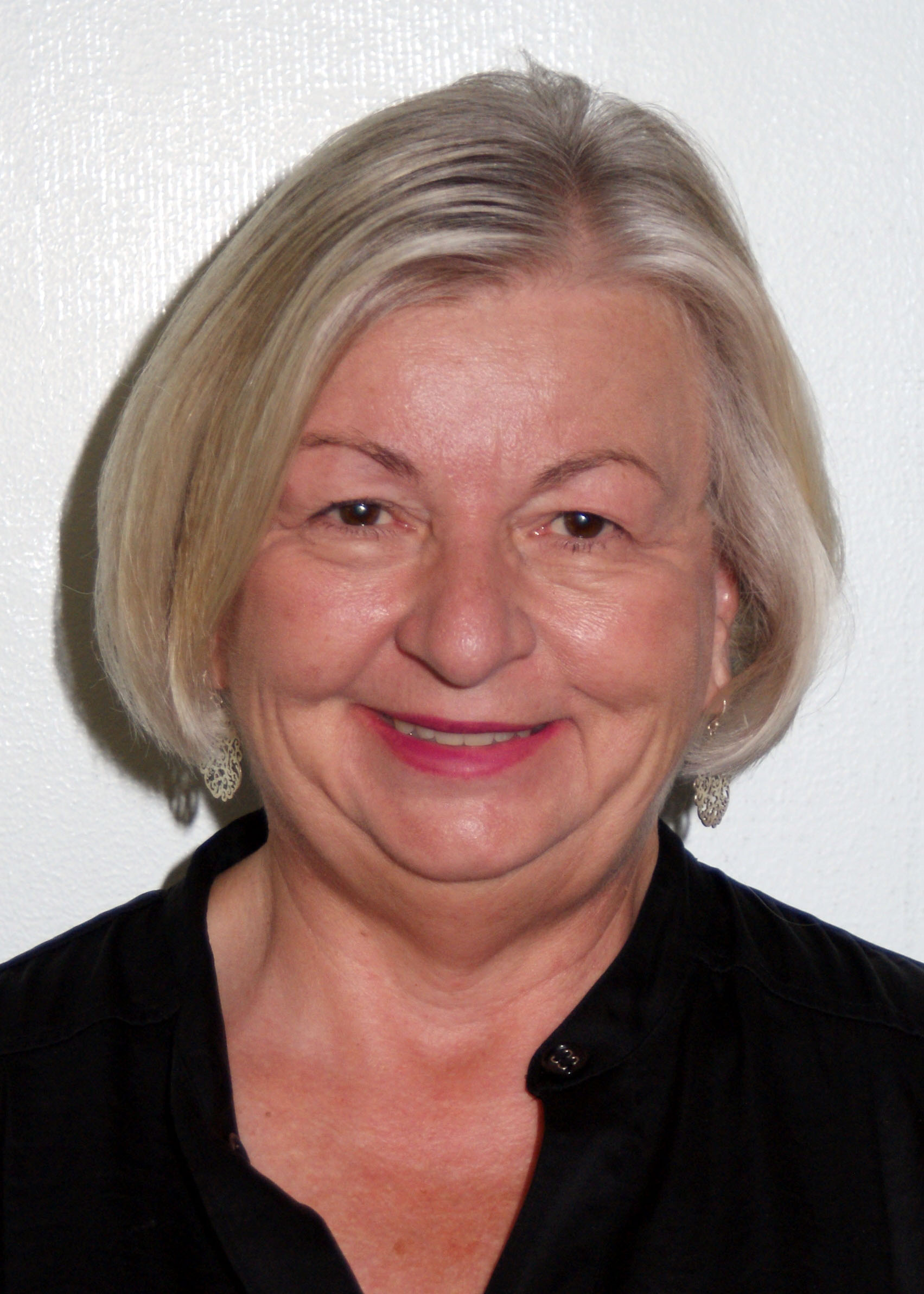 Lifelong City of Tonawanda Resident. Graduate of Tonawanda High School. Graduate of Trocaire College. 30 Year Career with Kaleida Health as Health Information Manager. Prior to stepping away from my career at Kaleida Health I sat on the advisory board for Trocaire College for Health Information. A past member of NYHIMA , local professional organization of Medical Record professionals.
Married to George Koch for 46 years. Wow that sounds long! Mom to David, Jenna and Jillian Everett. Grandmother to Austin, Tristan, Gwenn, Henry, Jamieson and Luna.
I am a member of St Francis of Assisi Church and volunteer with their OutReach program when asked. I also volunteer my time with annual food drives during the holidays. Am also a volunteer for the Art on The River walk, a yearly amateur art show that highlights local artists. Volunteer as well, for the district Back To School Supply Drive, in collaboration with our TEA membership.
I currently sit on the Library board, as I was just appointed by Mayor White. I also am currently working with Mayor White on his Summer Reading program, which will be launched next month.
I am seeking my 3rd term on the board not for any " hot button " issue but to serve as I have done for the past two terms as a thoughtful community steward who fully understands the responsibilities of a Board Member as outlined by NYS. My goal has always been to represent all stakeholders in the district, and I feel I have accomplished that each term I have served.
I will work tirelessly to preserve and enhance the quality of our schools and programs, and to attend to the physical, mental, and emotional well being of our students. I will also work to balance student needs and resident priorities and be fiscally responsible. I feel strong schools only strengthen our city.
I encourage all community members to come to school board meetings and share their views.
"Once A Warrior, Always A Warrior"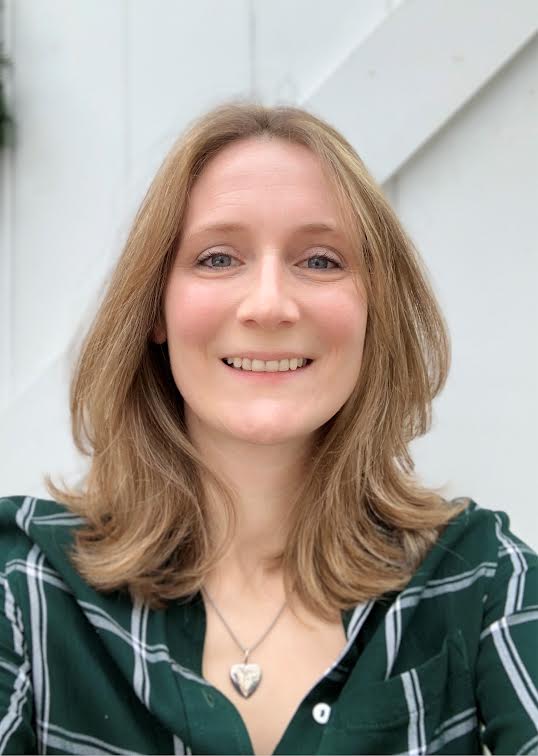 My name is Andrea Wisniewski and I have been a City of Tonawanda resident for 16 years. My husband, Jeremy, and I have two children in the Tonawanda School District. I am a North Tonawanda graduate and attended Roberts Wesleyan College. Professionally, I have two decades of experience working in healthcare in both clinical and administrative settings as a Medical Receptionist, Medical Assistant and Team Support Specialist. I am currently a stay-at home parent and studying to become a surface designer/illustrator.
Over the years, I have enjoyed Tonawanda's close-knit community and the various opportunities for involvement. I am an active parent volunteer in the district; having helped in the classrooms (K-3) as well as served as a PTSA Board Member as the Membership VP and building VP for Mullen Elementary. In addition, I have participated in the district's interview panel and I am a current member of the District's Safety and Wellness Committee. As a mother of two active daughters, I also had the opportunity to serve as a Girl Scout parent volunteer during various field trips, activities and camps.
I am a hardworking and committed individual who truly has a heart for collaboration and service while caring deeply about Tonawanda's students, teachers and community. I am running for the school board because I hope to work together to ensure our district and community are appropriately investing in our students and teachers by advocating for stronger leadership, seeking accountability with transparency, improving employee relationships and culture within the district, and offering challenging and engaging curriculum.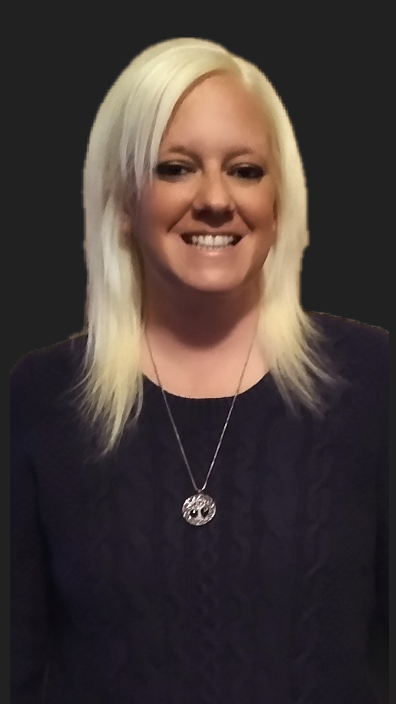 I am a seventh generation Tonawandan; my son Nathan, a 2nd grade student at Riverview Elementary, constitutes the eighth. I'm the youngest of four children, was a student athlete, took part in a multitude of clubs, and was appointed to the city's Youth Bureau as a student rep. I was also a United States Student Ambassador, and traveled the world. I attended The University at Buffalo, joint majoring in History and Political Science. I returned to civic duty here at home, appointed by the mayor to the city's Youth Bureau as an adult rep, and voted vice chairman. I am a single mother; Nathan and I having lost our patriarch in 2020 to cancer. Our little boy's education was always at the forefront of our priorities. I chose to run for school board for a number of reasons. I will be raising my son here, and I'd love to provide him with everything we could offer. I love this community for all its given me over the years, and its time I give back. I am a diehard Warrior like my father, an invested mother, and truly concerned about the future and education of every child in this system. I'm ready to LISTEN, and provide any support possible. I have witnessed firsthand the successes and failures over the decades; some, very personal. I'm genuinely hoping for the opportunity to apply what I've learned for the betterment of the district. I love this city, hope to serve, and I only want the best for this community.
I moved to Tonawanda and started school here in the 3rd grade, and I graduated from THS, class of 2002. I moved away to Florida to pursue a trade school and subsequently a career, but ended up coming back home to start my family. I am currently a professional firefighter with the Tonawanda Fire Dept, Local 859. I run a small business which I have to manage all aspects of, including the finances. I have been very active with our local youth, serving on the board of directors at Tonawanda American Little League for 4 years, as well as, helping to run Tonawanda Football Clinic for the last 6 years. I have 3 kids, one at each level of education (elementary, middle school, and high school), and my main focus is to put as much time/effort as I can into making the best education options for our youth, while also utilizing our funds the best way possible. I want to see a renewed sense of pride from our educators, and to do so I would like to see better communication to and from them. As a parent who has encountered a few obstacles of my own through my children's' education, I also want to get a better line of communication between parents of the district and the school board.