DAILY SCREENING QUESTIONNAIRE
To help ensure everyone's safety, all students and staff members MUST complete the daily temperature screening and health questionnaire PRIOR to arriving at your school/district facility. This individual remote procedure does NOT require a formal report to be sent to the district. View the questionnaire...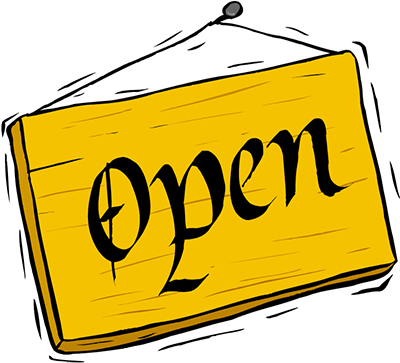 GUIDANCE FOR 2021-22 SCHOOL YEAR
We are excited to be returning our students to the classroom for instruction, support, and related services on a regular school schedule. To do this safely, we need to follow the requirements, mandates, and recommendations that have been issued to schools in Erie County from the Department of Health (ECDOH).
Our practices and protocols are subject to change based on emerging and new guidance/mandates. However, this guidance that has been issued by the ECDOH was created in partnership with the Superintendents from Erie County. As districts, our primary goal was to fully operate our schools for students to attend in-person, every day, every week. In many areas of the guidance, there is support and operational flexibility to provide the needed instruction, support, and services to our students.
Please refer to the Aug. 25, 2021 letter from Dr. Oldenburg for more information on our 2021-22 reopening plan for the start of school.