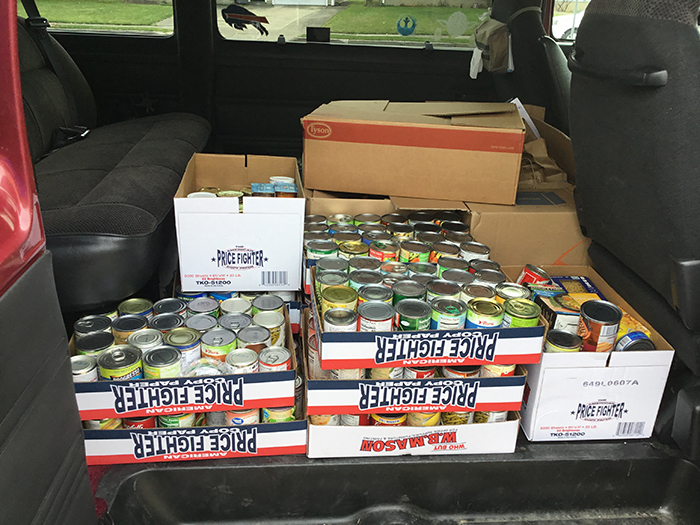 Mullen & Riverview students collect 2,000 canned goods
Tonawanda City Schools
Thursday, November 19, 2020
The donations poured in for the Harvest Warrior Food Drive put on at Mullen and Riverview elementary schools!
Mullen collected over 1,200 food items and Riverview collected over 800, for a grand total of over 2,000 canned goods and non-perishables. The food was given to the North Tonawanda Inter-Church Food Pantry and the St. Francis Food Pantry.
"This was a powerful way for our students to practice giving to others," Mullen Principal Diana Nigro stated. "This small gesture will go a long way for our students and the community."