The Tonawanda City School District is happy to welcome four new administrators to the Warrior family this school year. You can read short biographies for these new staff members below.
Ashley Digati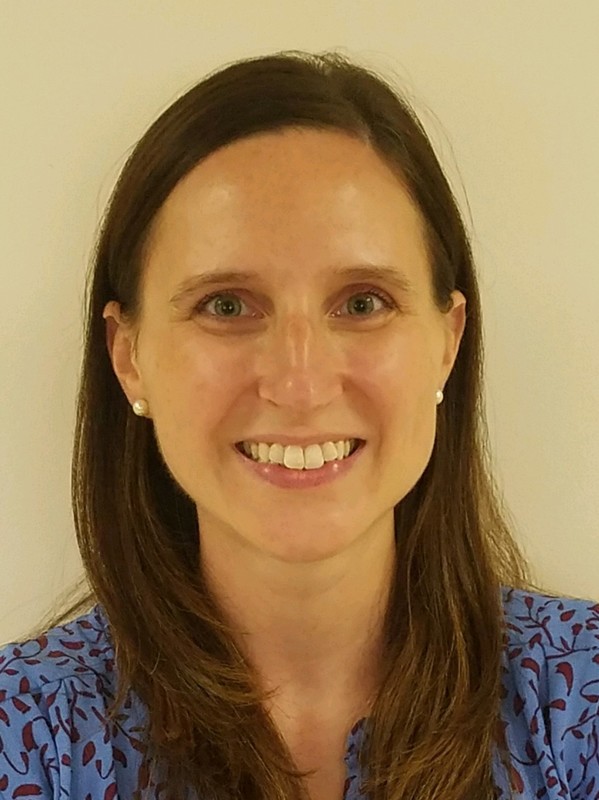 Mrs. Ashley Digati joins Tonawanda as its Assistant Director of Pupil Personnel Services (PPS). She previously served as a principal for the Erie 1 BOCES Extended School Year program, and she completed her administrative internship as an assistant principal for Hamburg High School and on Grand Island in their PPS office. She has been involved in special education for the past 15 years.
Mrs. Digati started her career as a personal aide, eventually becoming a special education teacher working in various schools and classroom placements. She began her postsecondary education at SUNY Fredonia studying Childhood Education, then transferred to Buffalo State College for her Bachelor's in Childhood and Special Education. She attended the University at Buffalo for her Master's in Literacy, later returning there for a second Master's and certification in Educational Administration.
Mrs. Digati enjoys reading, traveling and running. A lifelong Grand Island resident, she is married to her husband Tom and has two boys, Angelo and Marco, as well as two dogs.
Sarah Infante
Mrs. Sarah Infante continues her tenure as a proud member of the Warrior family, now serving as the district's Director of Educational Compliance and Accountability. She previously served as the Tonawanda High School assistant principal for the last four years. She is looking forward to her new role in the district and hopes to further continue supporting the community as an instructional leader.
Her educational background includes a Bachelor's of Science in Geography and Urban Planning from SUNY Geneseo, Master's in Creative Studies from Buffalo State College and an Advanced Certificate in Educational Leadership from the University of Rochester. She taught middle school social studies in the Rochester City School District before becoming a school administrator.
A Rochester native, Mrs. Infante moved to Buffalo in 2011 and resides with her family in Williamsville. She loves spending time watching her children play softball and soccer.
Robert Ross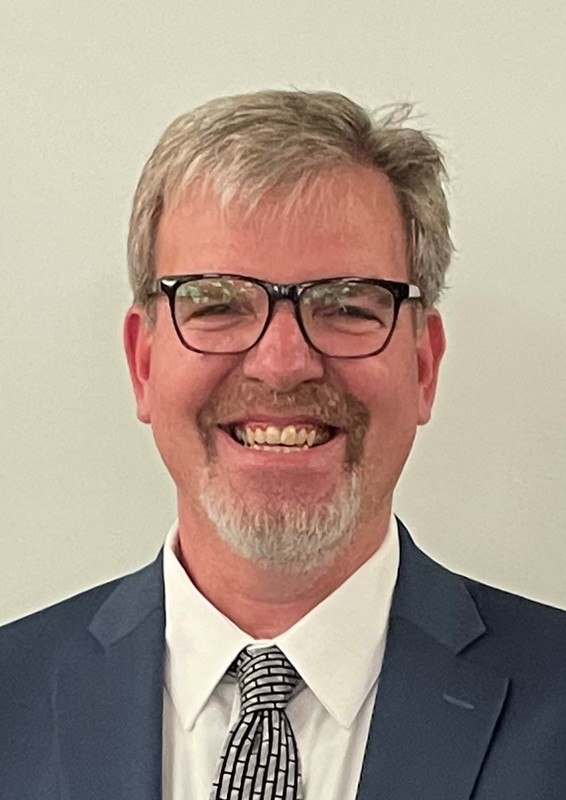 Mr. Robert Ross is excited to join the Tonawanda family as the Principal of Mullen Elementary School. He previously served as a classroom teacher in New York City, as well as a reading consultant for Teacher College Reading and Writing Project, a reading specialist, an assistant principal and a principal.
Mr. Ross has degrees from City University of New York: Queens College and an Administrative Certificate from Canisius College.
Originally from Queens, NY, Mr. Ross moved to Williamsville with his family 14 years ago. He and his wife Ana have two children, Amanda and Aidan. Amanda is a graduate student at Canisius and Aidan has been attending SUNY Erie Community College. Mr. Ross' family also has two dogs.
Mr. Ross has a great love of music, both listening and going to concerts. He also loves Star Wars and Marvel superheroes. He enjoys drinking coffee, especially Tim Horton's double doubles.
Lyndsey Todaro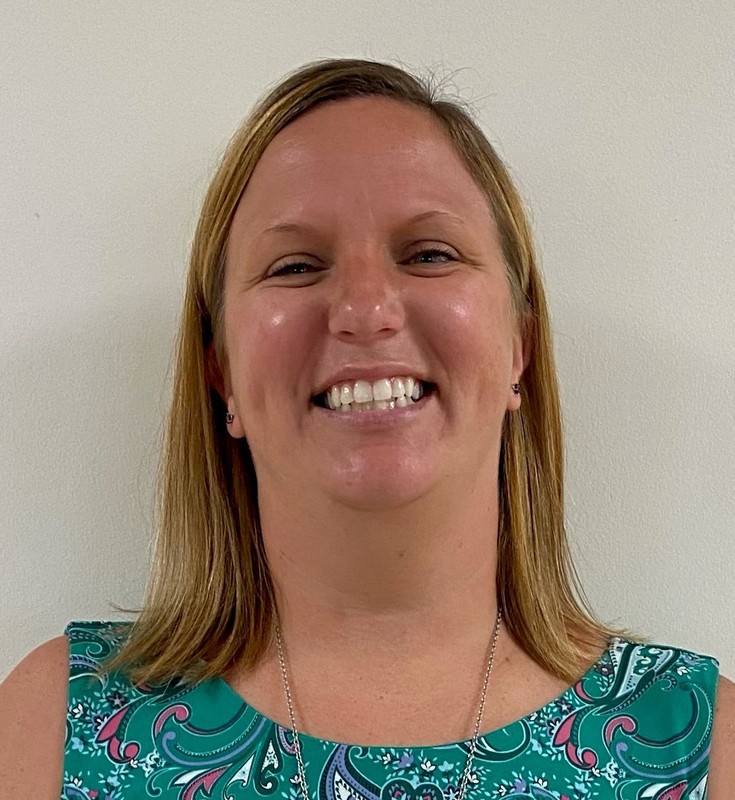 Mrs. Lyndsey Todaro is excited to join the Warrior Nation as the new Assistant Principal of Tonawanda High School. She has been working in education for 13 years, beginning as a teacher assistant and moving on to being a special education teacher, principal and director.
Mrs. Todaro is a proud graduate of SUNY Brockport, Buffalo State College and Canisius College. She grew up and lived in South Buffalo since she was young, eventually moving to Williamsville a few years ago She and her husband have three children, Nole (age 10), Jaxen (age 8) and Niya (age 3).
Her hobbies include spending time with family and watching her children play football, baseball and soccer. She looks forward to building connections with Tonawanda's families and providing the best possible educational experience for all students.