EDIT MAIN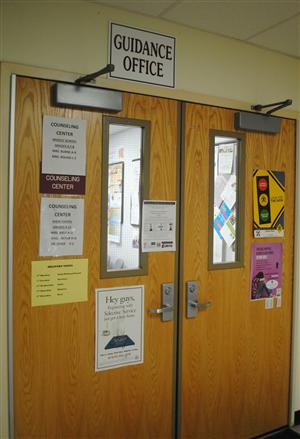 Counseling Office
CONTACT INFO
Phone: 716-694-7673
Fax: 716-695-1488
Staff
---
COUNSELING News
WNY COLLEGE FAIR
VIRTUAL FINANCIAL AID NIGHT
REQUEST FOR STUDENT DISMISSAL FOR EMPLOYMENT
COVID-19 RESOURCES
Helpful information during the COVID-19 pandemic can be found here.
GET NOTIFICATIONS THROUGH REMIND
The Middle/High School Counseling Office uses Remind to send out reminder texts to parents and students about field trip sign-ups, parent teacher conferences, Summer School sign-ups, SAT and PSAT sign-ups, important events, graduation and other important information.

Parents and students must sign up annually to receive information through Remind. Remind is a one-way broadcast system to push out notifications. The school counselors cannot send individual messages to parents or students, and parents/students cannot reply through Remind. The system is set up so the counselors never see parents' or students' phone numbers.
Read more...
STUDENT ACTIVITY WORKSHEET