EDIT MAIN
MESSAGE FROM THE SUPERINTENDENT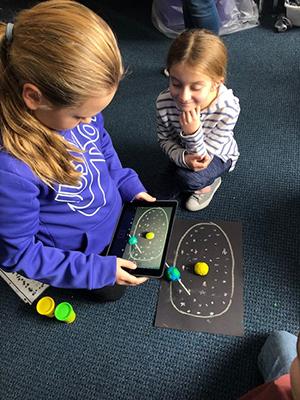 Dear Parents, Guardians and Community Members,
Our district has worked tirelessly to create meaningful instructional programming for all students in a safe environment while we continue to deal with the COVID pandemic. Our lives have changed in many ways. We have learned about health, hygiene, and safety. We have adjusted these practices in our lives to support civic welfare and societal gains against the potential spread of virus.
We understand that the public has extremely diverse perspectives, beliefs, and opinions on COVID-19 and our planning for Fall student instruction. As in many areas of our lives, we are following strict protocols, mandates, and guidance that has been required by politicians and medical experts. Our district has and will remain committed to providing the best educational programming for students within these restrictions and parameters.
Despite the changes in our delivery methods of instruction, our district continues to grow and move forward in a positive manner. We continue to create, collaborate, communicate, and care for our school community. Together we will succeed in supporting our students to reach their educational goals and experience academic gains.
Our district will overcome these challenges and further develop the points of pride shared by our community. Our staff works extremely hard to provide opportunities for all students to achieve, reach their goals, and be accepted in Warrior Nation.
I am extremely impressed by the relationships shared between our families and community members within our school system. Your trust in our staff allows us to set high expectations and then support each student in exceeding them. Your continued support of our district is most recognizable through the Warrior Pride shared by all.
We pledge to serve our students and support their families so that every student grows academically, socially, emotionally, and as a citizen in our community. All of this is accomplished by our defined way of doing business, which is putting kids first.
Additionally, I am impressed with our buildings, facilities and operations. Our support staff does impeccable work to create an environment that supports learning and achievement in all areas of our buildings. Their efforts to clean, sanitize, and safely maintain our facilities is appreciated and valued. There is no question that the Tonawanda City School District employs dedicated staff members in every aspect of the organization. They are appreciated and recognized.
I offer my best wishes for a successful 2020-2021 school year to all constituents. We all are striving to offer the best educational opportunities for all of our students in a safe and secure environment.
Kind regards,
Dr. Timothy A. Oldenburg
Superintendent of Schools