EDIT MAIN
MESSAGE FROM THE SUPERINTENDENT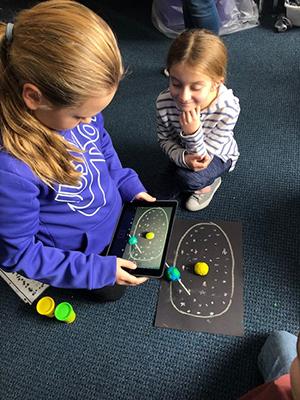 Dear Parents/Guardians and Community Members:
Warrior Pride is alive and well in the Tonawanda City School District. Our district is incredibly proud to offer a comprehensive program that encourages students to achieve their potential in academics, performing and fine arts, athletics, civic responsibility, leadership development and community service. There is no question that there is something for every student in Warrior Nation.
As we anticipate the spring season and the culmination of another great year of achievement in the Tonawanda City School District, I want to thank and recognize all the faculty and staff for their tremendous dedication and efforts throughout this school year. There are countless examples of these fine individuals providing guidance, support and care to the students of our district. I am grateful for the daily efforts and compassion offered every day to our students, families and community.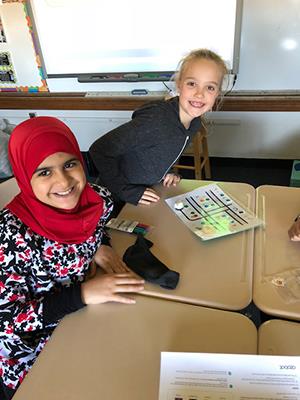 As our district and community change, we face new and diverse challenges. As a school district, we have significantly invested in personnel and programming that supports our entire community in the areas of mental health, substance abuse and community outreach. Our students thrive when they are surrounded by caring people in a stable environment, inside and outside the classroom. Together we are working to support every child as they learn, grow and develop into Warrior graduates who are leaders and citizens in our community, nation and world.
As Superintendent of Schools, I am continuously impressed by the innovative instructional practices and programs we offer our students. Further evidence of the success of our staff and programming has resulted in our graduation rate for 2019 increasing to 90%. This is one of many impressive benchmarks that support the positive effort and care we deliver to all our students every day. Our goal has never been to be the biggest, but to always be the best. Our support staff and buildings and grounds personnel maintain and create incredible learning environments for our students and instructional staff.
Soon our district will begin a physical transformation as the TONA2020 Elementary School Improvement & Consolidation Project breaks ground. In just over a year, in June 2021, Fletcher School will be emptied, and major construction and improvement will begin. In the Fall of 2023, we will open the new building and welcome all students in grades UPK-5. This is an exciting time for our community and our school district. Our new configuration will improve on program delivery, practice, technology, safety, infrastructure, and is responsible to our taxpayers in a permanent tax cap era.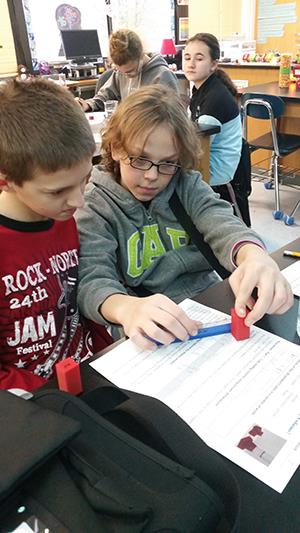 Additionally, please be aware of the upcoming Census reporting in 2020. It is important that our school district's population be accurately represented so we can maximize federal aid opportunities that affect our students, community and taxpayers. Please consider prioritizing and participating in the Census reporting and encouraging others in your family and neighborhoods to participate.
I am honored and proud to serve as Superintendent of Schools for this district, work with this dynamic staff every day, and serve the wonderful students, families and community members of the City of Tonawanda.
Your continued support is recognized and appreciated. I look forward to the opportunity to meet you at a future event. Please consider contacting me at toldenburg@tonacsd.org or 716-694-7784 should you have any concerns. Go Warriors!
Kind regards,
Dr. Timothy A. Oldenburg
Superintendent of Schools