EDIT MAIN
MEET THE COACHES
MRS. HONECK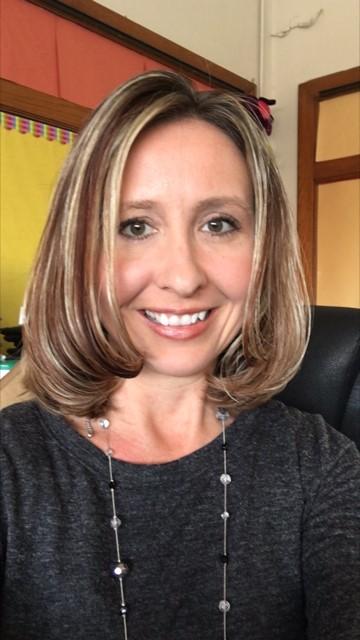 Email: KHoneck@tonacsd.org
Let me take a moment to introduce myself. I am Kim Honeck and I have been a teacher for the last 14 years in the City of Tonawanda. I first started at Highland Elementary as a 5th grade teacher and when Highland closed, I moved to Riverview to teach 3rd and from there moved to Enrichment teacher for 5 years before becoming a STEMrichement Coach this year.
Prior to becoming a teacher, I decided to put my Psychology degree from Daemen College to work as a Crisis Intervention Specialist for Gateway LongView Therapeutic Preschool. This experience caused me to fall in love with teaching children and thus, I decided to pursue a Master's Degree in education from Niagara University. After graduation, I was hired immediately in the City of Tonawanda and have had many wonderful experiences.
Outside of school, I am a wife and mother. I have 2 beautiful children. My son is in 4th grade and my daughter is in preschool. My children love to tinker and create, so I get to "test" ideas out with them often. We are a family that has adopted a new healthy lifestyle and thrive on ways to make our habits better each and every day.
---
MRS. SCHMIDT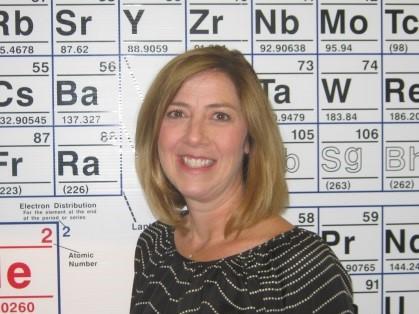 Email: LSchmidt@tonacsd.org
TECHNOLOGY IS NOT AN EVENT IT'S JUST PART OF THE EVERYDAY LEARNING!
I am not teaching just chemistry this year! I was asked to share another interest…technology. I jumped at the opportunity to teach a STEM class to 6th grade students.
I graduated from SUNY Oswego with a Bachelor of Science degree in Secondary Education Chemistry and a Master of Science degree in Secondary Education Science from the University at Buffalo. After graduating, teaching positions were scarce so I did the next best thing by working at a company called Science Kit. I worked in the publishing department as a Curriculum Coordinator "geeking" out reading science textbooks and recommending materials for published science programs K through grade 12.
Three years later, I accepted a teaching position in 1996 at Tonawanda High School teaching both chemistry and seventh grade science. In addition, I am currently an adjunct professor of chemistry through ECC providing THS students the opportunity to take university level chemistry while still in high school.
In 2009, I began spending part of my summers in Albany, New York working in the State Education Department Office of Test Development as an educational specialist. Last summer I spent 2-1/2 weeks working on chemistry examination test items.
Two of my favorite aspects of teaching are planning fun and engaging experiences for my students, updating my webpage, dressing up our classroom Mole, and using all things Google.
I have two sons in middle school and my husband is a software engineer. I often seek his advice on matters of technology. Outside of school, I enjoy reading and running (but not at the same time).
Thank you for your interest about me.