Licensed social workers provide a variety of supportive services for students, families, faculty, and administrators in Tonawanda. Our typical work day includes case management, individual and group counseling. We work with students, teachers, administrators, families, and outside agencies. We also mediate conflicts, attend parent-teacher conferences, teach social skills, support resiliency, coordinate bullying interventions, and manage crisis situations. Social workers also connect students and families to outside services, function as part of a crisis team, advocate on behalf of students, assess student counseling needs, address transition planning, participate with the Response to Intervention (RtI) teams and in CSE meetings.
School social workers can help with:
anxiety, depression, physical or sexual abuse, substance abuse
, relationship/social issues, divorce, death, academic motivation, family issues, domestic violence, anger management, low self esteem, mental health issues, and assistance with referrals to outside of school resources.
I have provided Social Work services to students and families at Tonawanda City Schools since September, 1988, and have worked in every school in the district! I earned a Bachelor's degree in Human Development from Buffalo State College and a Master of Social Work degree from the University at Buffalo. I also recently completed a certificate in Trauma Counseling at the University at Buffalo. Before working for Tonawanda Schools, I worked at Family & Children's Service in Niagara Falls and Wyndham Lawn Home for Children in Lockport. I am currently spending most of my time at the Secondary Building, in Middle School.
For mental health emergency, please call 911 or the CARES team at: 882-4357 (24 hours a day). For person 18 years and over, call Crisis Services at 862-4357.
Mrs. Jean Gargala, LCSW, ACSW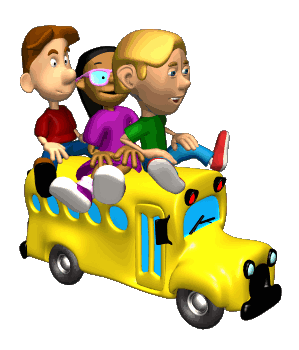 Contact me:
phone: 716-694-7660, ext 2026
fax: 716-213-4666